Jump to winners | Jump to methodology
Workplace winners
Benefits and Pensions Monitor announces its inaugural Top Employers of 2023, a select group of companies recognized by their employees as among the best companies to work for in Canada.
The premier cohort of Top Employers in the benefits, pensions, and institutional investment space have all achieved high marks across crucial indicators of employee satisfaction, such as:
benefits


compensation


culture


development


DE&I initiatives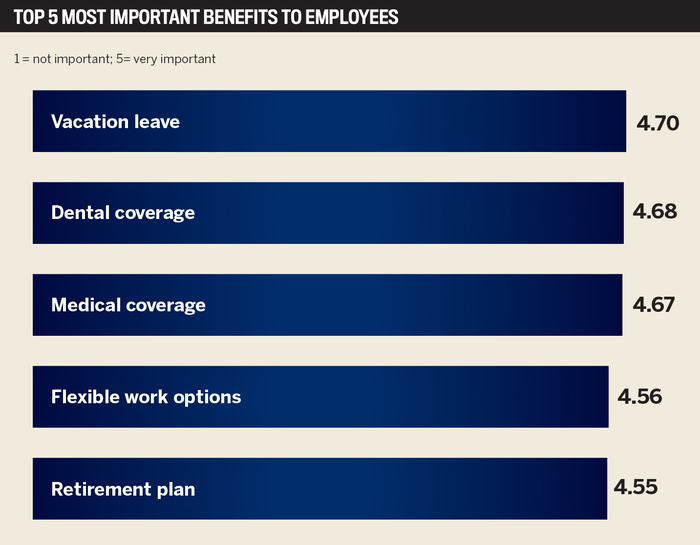 Survey respondents offered feedback on all the awardees, including the following three Top Employers:
Sutton Special Risk
Overall employee satisfaction rate: 94%
"Sutton is a wonderful place to work, and I would recommend them to anyone looking for a family-type environment that embraces the 'work hard, play hard' attitude."


"Employee engagement and social activities, planned and impromptu, have always been first rate. The management is flexible and willing to make temporary concessions to help the team."


"As an older employee, it is gratifying to see the younger block of employees growing their careers and flourishing in a culture of inclusivity and educational development."
Franklin Templeton Canada
Overall employee satisfaction rate: 85%
"The many long-standing employees are a testament to the support they feel from the leadership team."


"I am fortunate to work for a company and within a team where I am supported and appreciated from all levels. The culture here is the best I have ever been a part of."


"The company supported employees during the pandemic and has continued to offer flexible arrangements that allow employees to maintain a healthy work-life balance."
Saskatchewan Healthcare Employees' Pension Plan (SHEPP)
Overall employee satisfaction rate: 83%
"One of the most recognizable qualities is its friendly, positive, and inclusive culture."


"Our organization prioritizes the health and well-being of employees and deliberately supports professional development and personal growth through training and other opportunities."


"There are no inter-business unit rivalries that I'm aware of, and it seems staff truly enjoy working here, as reflected by our high participation in social events, on work time, and on employees' own time."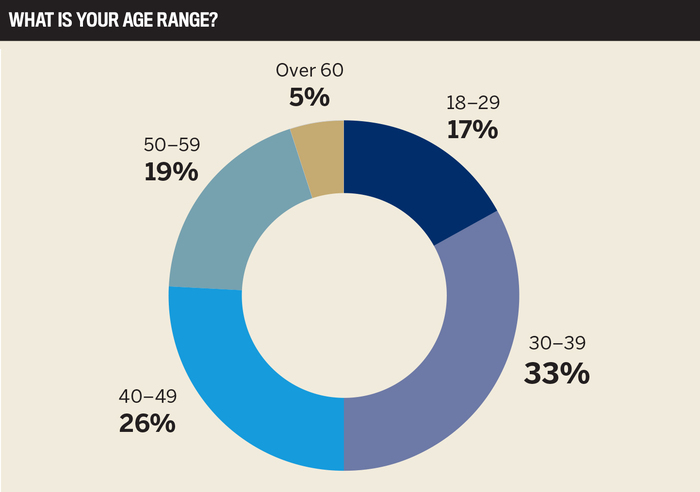 Top Employer prioritizes well-being and development
Sutton Special Risk strives to improve continually. Employees have access to various initiatives that cater to their development, well-being, work-life balance, and a generous benefits package.
The group benefit/insurance company encourages community, employee collaboration, and communication. Managers seek feedback and ideas from their teams in respectful, open forums and ensure employees know their contributions are valued.
This combination of factors has resulted in low staff turnover and an above-industry average rating of 4.65 out of 5 in BPM's survey for excelling at recognizing employees and their accomplishments.
"It starts with our people," says executive vice president and COO Carol Graham. "We've been fortunate to have attracted a team of people with shared values who support each other toward achieving our goals."
Some of the programs offered at Sutton include:
two volunteer days per year


funding and time off for employees pursuing industry designations and professional development


company-wide huddles


work exchanges with business partners to mentor younger employees


a flexible, hybrid work structure

"We will continue to nurture our unique culture and ensure our people remain our priority," says Graham. "We'll stay abreast of employee benefits and well-being developments and are launching new, in-house training initiatives this fall, along with a formal mentoring program open to all staff."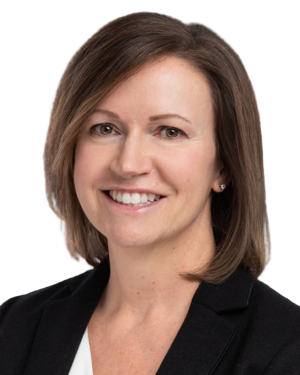 "We think it's essential to have fun; our social committee is busy planning monthly socials and many other events throughout the year, both in and out of the office"
Carol Graham
Sutton Special Risk
Thriving environment attracts and retains staff
A flourishing culture is the trademark of SHEPP. Survey respondents noted that the organization's great culture starts with down-to-earth and welcoming CEO Alison McKay, which cascades throughout the hierarchy.
The plan administrator for the Saskatchewan healthcare sector has always been deliberate about its culture and in creating employee programs that would elevate its status as an employer of choice.
"We do engagement surveying, and we're always asking our employees for their feedback," says chief people and technology officer Cheldon Angus. "We take that data and make many of our decisions based on that feedback, so employees feel like they've got a say about what the organization is doing."
SHEPP addresses its employees' overall well-being and development with various initiatives, including:
a flexible hybrid work environment that continues to expand to support employees


prioritizing employees' professional and personal development, including financial support


earned days off, where employees work an extra 32 minutes each day to earn a day off once every three weeks


a defined benefit pension plan

A full review of the organization's well-being benefit offerings and utilization was conducted to revise programs to better meet employees' needs and boost program communication to increase understanding of the available services.
"We're going to continue to focus on being that employer of choice, on listening to our employees, and on continuing to mature the programs that we have to meet the needs they want," says Angus. "That means going back to the market and making sure we're aware of any advancements and that we've got the best-in-class products available for our members."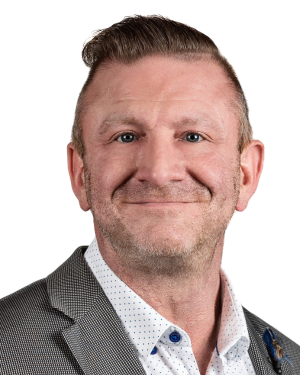 "Our strong culture was deliberately built over time and set us apart; that commitment has led to momentum and growth, with everyone on board and no pushback"
Cheldon Angus
Saskatchewan Healthcare Employees' Pension Plan (SHEPP)
Employees thrive over the long term
Boasting long-tenured employees who have succeeded in their career journeys is a hallmark of a Top Employer. Franklin Templeton Canada proudly claims that status with five employees who have been with the organization for over 30 years.
"It comes down to our people, and the testament as to why people are here as long as they are is because they feel it is a place where they can bring their whole selves to work every day," says Canadian president and CEO Duane Green. "Culture comes from the top, and you've got to set that tone. You can't dictate culture; you have to live it and breathe it, and you have to lead by example."
Franklin Templeton offers a comprehensive and competitive mix of benefits and programs, including:
a defined contribution pension plan with employer contribution, an RSP plan with employer contribution, and a share purchase plan


a Be Well program with a broad mission to help employees improve and maintain overall well-being across multiple dimensions


a robust DE&I strategy


a formal hybrid work program

The global asset and investment manager fosters a psychologically safe work environment where employees are empowered to do their jobs and encouraged to challenge the status quo.
"The real magic is when you actually see people doing this," says Green. "I'm particularly proud that everyone has adopted that mindset and feeling around coming to work here and figuring out how to take our business to the next level."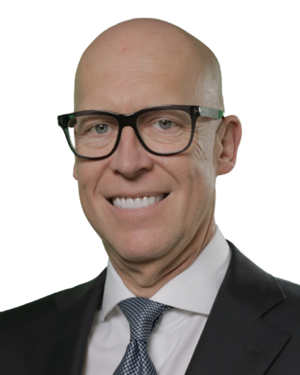 "We have created a work culture that focuses on employees, allowing them to learn, grow, and be valuable contributors while also making a difference in the Canadian market"
Duane Green
Franklin Templeton Canada


Industry insights
While employees praised the Top Employers for fostering a culture in which they feel valued, appreciated, and rewarded, BPM's survey respondents also offered suggestions on how to improve workplace conditions across the industry:
"Ensure those who excel in their roles are properly rewarded with increasing responsibility and the opposite for those who do not excel. Keep politics out of the way of meritocracy."


"Increase the coverage of medical and wellness benefits."


"More access to senior leaders for employees in satellite offices."


"As we've grown, our office is reaching capacity. Considering a refurbishment or update would be great."


"It will be critical that employee compensation adjusts to reflect the current environment of increasing inflation."