Jump to winners | Jump to methodology
Investing in the future
Benefits and Pensions Monitor's inaugural Hot List of 2023 recognizes exceptional leaders who have shaped and continue to shape the benefits, pensions, and institutional investment industry, from innovative trailblazers to game-changers sparking business growth.
This year's Hot List highlights 43 of Canada's best professionals in the benefits, pension, and institutional investment space whose vision, positive influence, and passion for the industry are charting new courses.
Their outstanding contributions are all the more praiseworthy in what, admittedly, has been a turbulent fiscal year of 2022–2023. Across BPM's award categories, the Hot List honorees shine brightly for:
Service providers: establishing a comprehensive compliance program focused on quality and accuracy and ensuring that core pension operations adhere to plan rules, legislation, regulation, and standards

Retirement plan specialists: spearheading the concept of the personal pension plan, marking the first innovation in plan design for small- and medium-sized enterprises in Canada

Group benefit/insurance: driving transformation through a revolutionary digital health and benefits system that provides plan members with easy access to health services and a convenient benefits claims submission process

Consultants: pioneering a unique research-driven strategy firm that focuses on enhancing retirement outcomes for Canadians

For two of the top finance industry professionals on the premier Hot List, their high performance is backed by expertise, a forward-thinking vision, and a desire to define the future era of finance.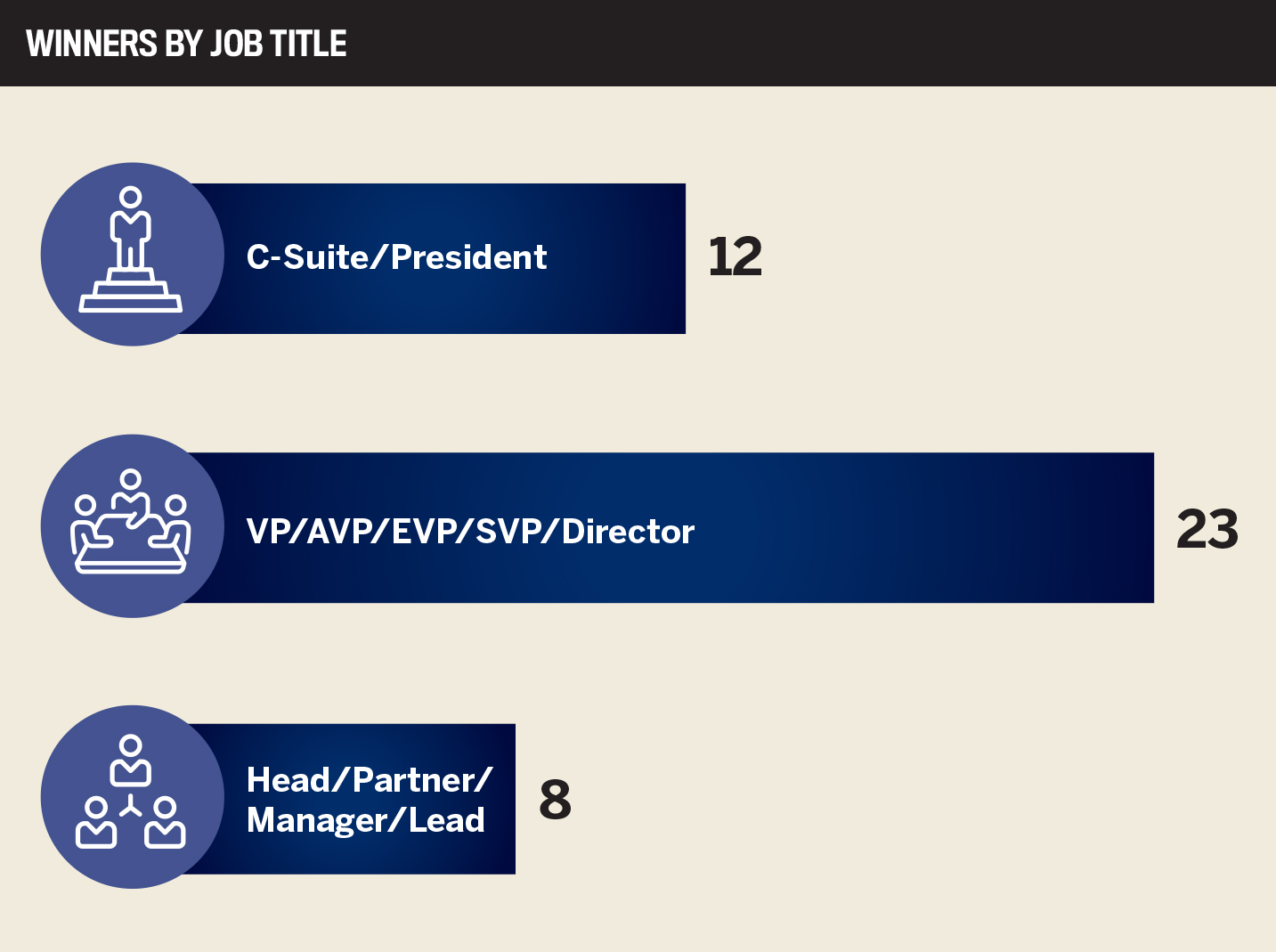 Gregory Hourigan: revving up Canadian institutional sales
Unsurprisingly, people who know Hourigan refer to his strong sense of urgency as a driving factor behind his extraordinary accomplishments in the asset management space. Something similar could also be said about his achievements outside of the office. After all, he's managed multiple podium finishes as a competitive race car driver.
Within just six months of joining Mackenzie Investments, Hourigan was appointed head of Canadian institutional sales, underscoring his vision and commitment to expanding the firm's Canadian institutional business.
"A colleague once told me that my unique 'superpower' was a relentless sense of urgency," Hourigan says. "I'm always striving to outpace, outmaneuver, and overdeliver when it comes to the client experience or whatever the project or initiative is."
Some of his recent and notable achievements include:
securing over $500 million in institutional and sub-advisory deals over the past year

earning the Chartered Investment Manager (CIM) designation, in addition to multiple other industry licenses and accreditations

holding various executive sales roles across the Canadian retail, national accounts, and institutional investment sectors
Drawing from over a decade of experience with a $2 trillion global asset manager, Hourigan hit the ground running at Mackenzie Investments, one of Canada's largest investment firms.
While Mackenzie's predominantly retail asset base sometimes poses challenges in showcasing its institutional prowess, Hourigan highlights the advantages of their nearly $200 billion AUM, emphasizing the robustness it grants in compliance, operations, risk management, talent retention, and overall firm resources.
"It offers important reassurances to clients that our alpha goes beyond just our investment strategies," he says. "We're fully equipped to go toe to toe with any institutional-only manager out there. I aim to reposition some of these perceived negatives as genuine competitive strengths and differentiators."
Throughout his journey, Hourigan credits working under exceptional leaders as pivotal to his success.
"I took every opportunity to absorb their knowledge, ask for feedback, and be responsive to their coaching," he says. "These people genuinely rooted my growth and got me to where I am today."
Hourigan also champions continual growth and highlights the significance of both internal and external networking for those eager to shine in the investment world. Embodying the spirit of "paying it forward," he dedicates time to mentoring those on a similar path.
"It's amazing how keen industry leaders often are to engage with and guide you," he says. "All you need to do is ask."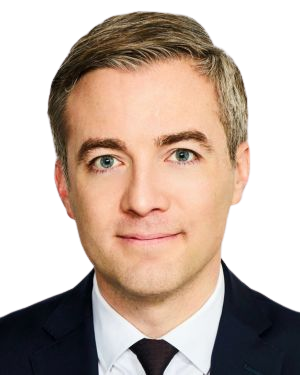 "I've always strived to maximize my performance in everything I do in my personal life, hobbies, and career"
Gregory Hourigan
Mackenzie Investments
Dawn Jia: leading the way in institutional investment
UBC Investment Management's CEO and president Jia understands how much performance matters when managing assets on behalf of a university and its pensioners. Despite the challenging investment climate, she has successfully positioned the organization's endowment fund and staff pension plan to withstand recent market fluctuations, achieving the following as of March 31, 2023:
4.99% one-year value added to the main endowment pool

6.38% one-year excess return on the pension plan
Jia strives to do her best while also being mindful of her limits.
"I always strive to keep an open mind in business, listen to all perspectives, and know when to ask for help or advice," she says.
Jia's notable accomplishments include:
spearheading investments of over $200 million in climate-oriented funds managed by some of the world's leading investment managers; by year-end, the endowment fund's carbon footprint had been reduced by 50%, with its carbon intensity 46% lower than 2019 baseline levels

being recognized as the recipient of the 2023 Leadership Excellence Award by the Leader Circle, acknowledging her industry achievements and her dedicated efforts to promote diversity and inclusion, with a particular focus on visible minorities, women, and immigrants

achieving a total AUM of $5.8 billion in 2023
Her profound understanding of the institutional investment management field has enabled her to excel as a new Canadian and a female executive, where she serves as a role model in the industry while setting the highest standards for her team and organization.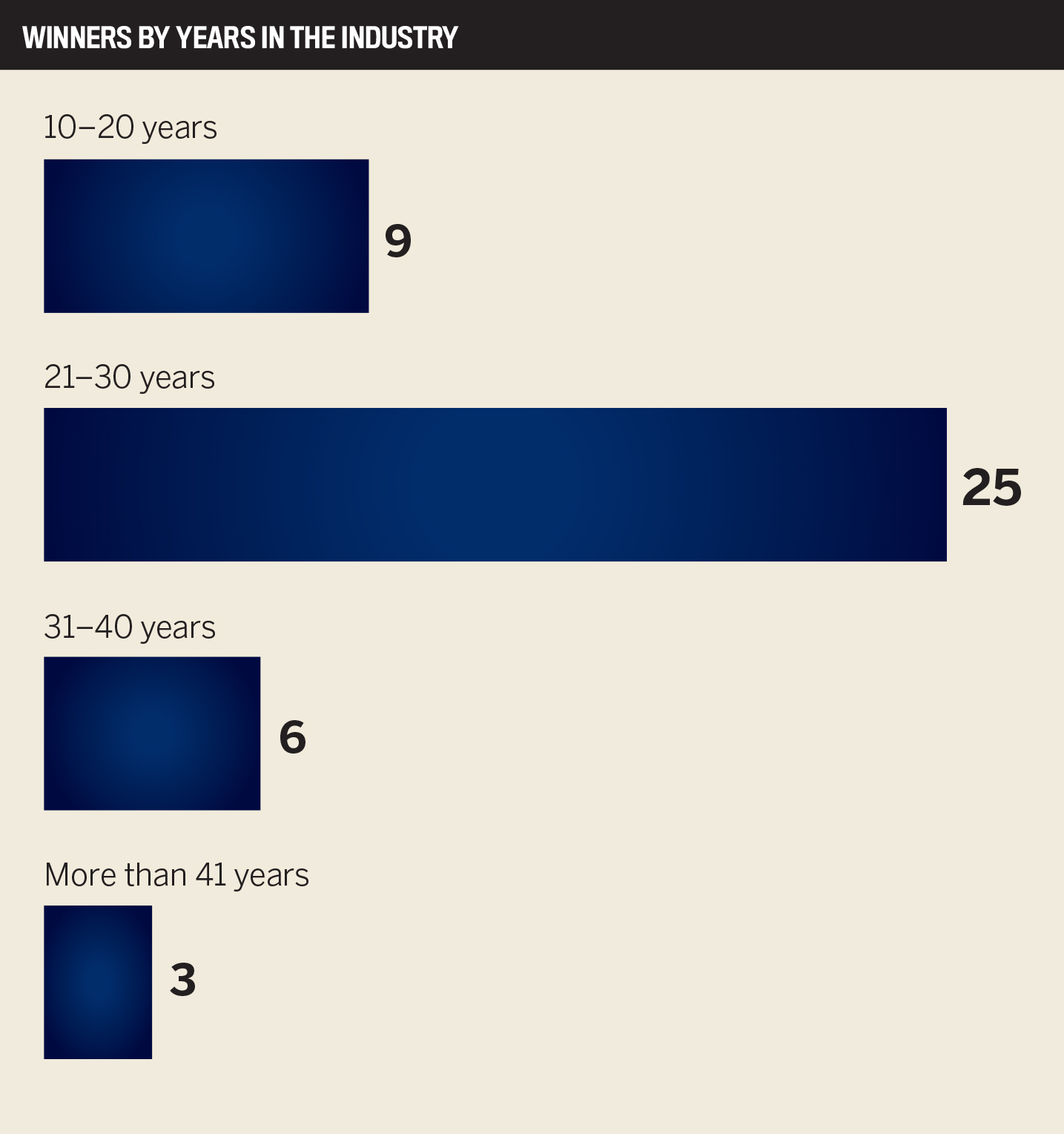 At UBC Investment Management, Jia's transformative leadership is evident across three key priorities:
people

processes and systems

portfolio

"We always keep a top-down view, and by focusing on these three areas, the performance and investment return part is a result of what we do on those pieces," she says.
With a background in quantitative analysis, Jia navigates not only what she considers the most significant industry challenge but also the greatest opportunity: investor herding behaviour. She and her team overcome this hurdle by building models that either avoid or exploit behavioral bias to achieve returns.
"We encourage an open-minded culture on our team. It doesn't matter whether it's right or wrong as long as it's genuine and original and there's solid analysis; let's put everything on the table," she says.
Drawing inspiration from her father, a university professor who learned a new language when he was 50 years old, Jia embraces lifelong learning to stay ahead.
While strong analytical skills and reacting quickly to trading opportunities are the cornerstones of success, Jia acquired insight into the importance of soft skills and the ability to connect with people, motivate a team, and work together to achieve big-picture goals.
"If you want to make a bigger impact in the industry, cultivate your people skills alongside your technical skills," she says.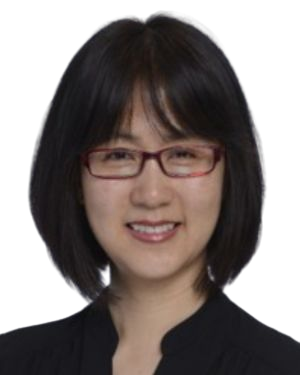 "It's important to be hardworking, and perseverance and resilience are paramount for advancing in the financial industry"
Dawn Jia
UBC Investment Management
From innovators at the forefront of change to leaders who are transforming the way the industry does business, this year's Hot List represents the best the industry has to offer.