Senior vice-president of group benefits and retirement savings Marie-France Amyot discusses how the Canadian insurer is streamlining operations and creating more customer-focused solutions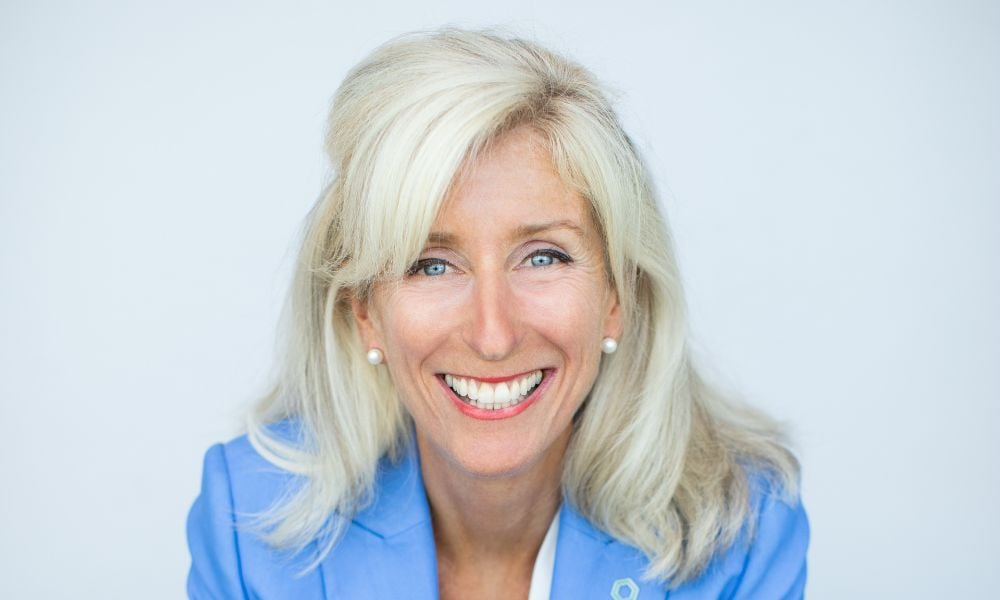 This article was produced in partnership with Desjardins Insurance.
With a commitment to excellence, Desjardins Insurance is on a mission of modernization to revolutionize the insurance industry. Part of Desjardins Group, which Forbes and Mediacorp Canada ranked as one of Canada's top employers in 2023, Desjardins Insurance is now led by Marie-France Amyot and is prepared to enhance operational efficiency and fortify partnerships by utilizing cutting-edge solutions. So, what is the plan of action?
Under the leadership of Marie-France Amyot, Desjardins Insurance is actively embracing innovation in response to today's rapidly changing economy and digital landscape. Its initiatives include:
A customer-centric approach: By reaching out to clients on a monthly basis, Desjardins Insurance ensures that clients' needs are understood and catered to in an effective and timely manner
Streamlining for the future: With $20 billion of assets in Desjardins Insurance retirement savings business, the company's group benefits now serve over 50% of its volume outside Quebec, demonstrating its commitment to becoming a key player in Canada's insurance market
Meeting evolving needs: Backed by data and analytics, Desjardins Insurance is committed to flexible insurance solutions that adapt to diverse requirements
Addressing mental health with care: Through innovative digital tools, Desjardins Insurance is committed to information, support and the well-being of its members during tough times
Desjardins Insurance is prepared to become admirable leaders in customer experience, innovation, modernization, and so much more in the insurance landscape. To learn more about Desjardins Insurance, click here, to read the full report.