Featuring equity portfolio manager Jeremy Burge and equity investment specialist Kathrin Forrest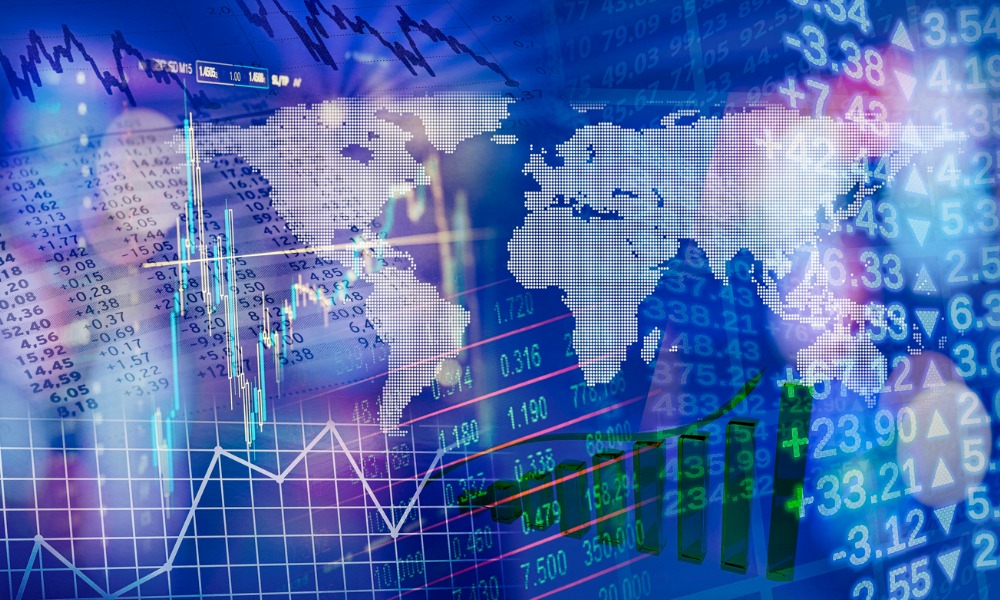 At Capital Group Global Equity Fund, our investors believe in taking unique paths to achieve longterm capital appreciation. While tech-related investments remain popular, there is a whole world of untapped opportunity in other fields that can lead to stable and prosperous returns.
Global Equity has a rich history of taking unconventional routes to achieve superior results. Rather than taking the traditional route, Global Equity has set itself apart by conducting extensive company-by-company research. With a team of nearly 50 analysts and multiple portfolio managers, Global Equity believes not just in portfolio diversification, but in the strengths of individual companies that can thrive in various environments. So, what does Global Equity offer its clients?
An innovative and unique approach: by uniquely selecting investment opportunities, Global Equity is able to create diverse portfolios that offer growth options in a plethora of market segments
Alternative opportunities: Global Equity doesn't just stop at companies, opportunities in rare-earth metals, clean energy, and travel and leisure all exist as options to invest in
Cash returns that matter: Global Equity puts immense value on its commitment to sustainable returns. Steady dividends and share buyback programs are just a few ways to ensure favorable results
A deliberate approach: Global Equity carefully selects companies with strong competitive positions, resilient markets, and robust balance sheets that generate free cash flow and avoids those with cyclical headwinds and regulatory concerns
Structural growth opportunities: Global Equity believes in strategically investing in areas of structural growth among a diverse selection of industries booming with opportunity
Global Equity isn't just about investing. Its paving the road less traveled, where long-term capital appreciation is not just a dream but a reality. To learn more, click here to read the full report.