How BGO's CIO is Leveraging Local and Global Advantages to Lead the Way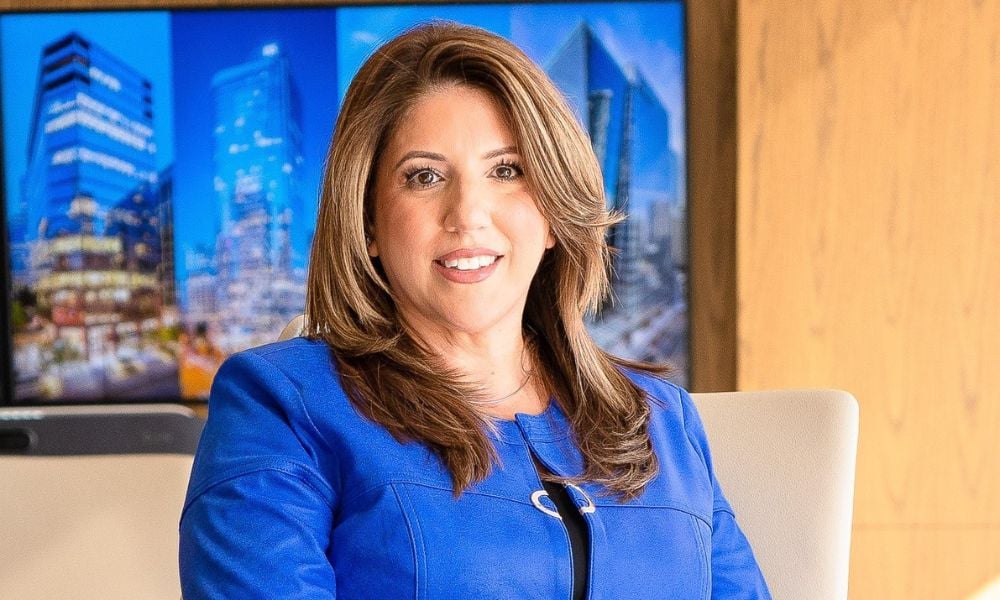 Real estate is a competitive and challenging industry, and everyone is searching for the next industry hacks, trends, and competitive advantage. For those searching for guidance in their investments, they need not look any further than to BGO's Christina Iacoucci.

Discover how Christine Iacoucci, BGO Canada's CIO, leverages local and global advantages to lead the way in real estate. With expertise across investment management, development, leasing, and property management, BGO offer a unique and fully integrated platform unlike any other.

Discover how BGO:
Utilizes research and data to make better-informed decisions and stay ahead of market dynamics
Innovates and evolves with industry change to future-proof investments and deliver high quality environments aligned with tenant expectations
Sets the bar to meet new regulatory regimes such as ESG standards and responsible investing
Utilizes a people-centric approach, prioritizes diversity, - and so much more
If you're looking to upgrade your knowledge and stay ahead of real estate trends, don't miss this informative article. Click here, to read the full interview.