Opposition accuses Alberta of stalling to manipulate outcome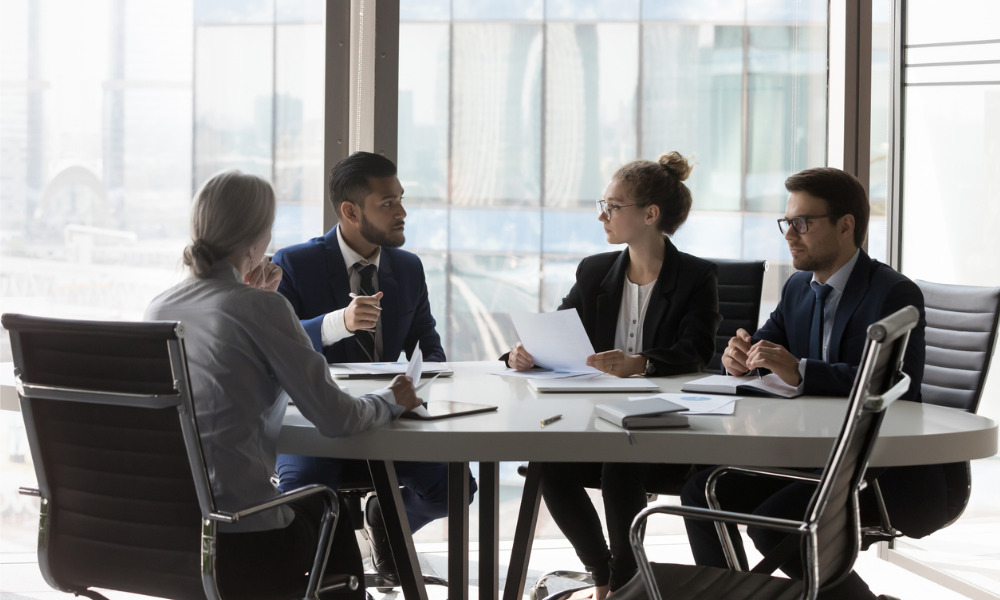 The Alberta New Democratic Party (NDP) accused the United Conservative Party (UCP) government of stalling on its reform of the Canada Pension Plan (CPP) as Alberta entered its fourth year of deliberations, according to a report in Global News.
Christina Gray, the house leader of NDP, said that the delay of UCP's analysis of the proposal was because it was manipulating the report to argue that Alberta should handle the pensions by itself.
The UCP began its study on the issue in June 2020 while under former premier, Jason Kenney. A third-party report was supposed to be released in spring 2021 but it has continuously met delays since then.
Premier Danielle Smith instructed finance minister Nate Horner to release the report and meet with Albertans to conclude whether there must be a referendum held regarding the departure from the CPP.
Gray noted that casting the CPP aside would not be met positively as suggested by the opinion polls, with studies further noting that it could have catastrophic consequences. The house leader believed that Smith was continuing with the decision despite this as an expression of disdain to the federal government.
Smith and the CPP
The CPP is a statutory program that involves a social insurance plan that covers all employed and self-employed people in Canada excluding the province of Quebec. The plan is funded by contributions coming from employees, employers, self-employed people, and revenue from CPP investments.
The plan is enabled by the CPP legislation and is regulated by the federal government and the provinces.
Smith had been vocal about the plans to pull out of the CPP as Calgary Herald reported that she had previously argued about the overcontribution of Albertans to the plan.
The report further said that moves to look into the establishment of the Alberta Pension Plan, a provincial plan alternative to the CPP, were previously met with skepticism as only 21% of 1,000 Albertans were in favor of it according to a leger poll.