Inaugural fund posts 13% return after fees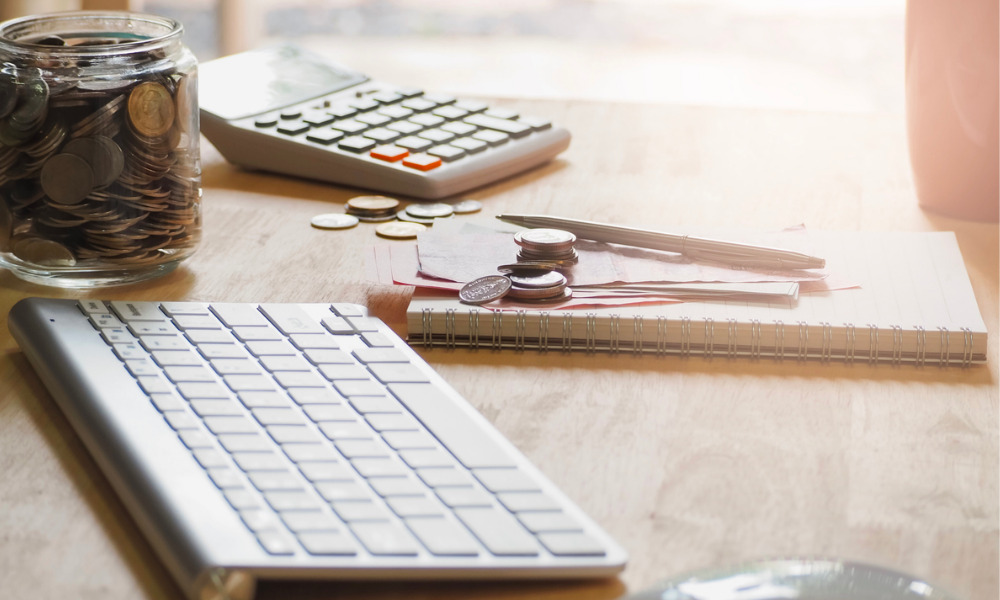 New York-based Brinley Partners, an asset manager backed by British Columbia Investment Management Corp. (BCI), has begun efforts to secure a minimum of $1 billion for its second private credit fund, sources familiar with the matter told Bloomberg.
The asset manager has started discussions with potential backers of the Brinley Private Debt Fund II, the sources said. As of September 30, Brinley Partners' inaugural fund has posted a 13% internal rate of return after fees, as stated in a document shared with potential investors.
In a presentation to investors, Brinley Partners highlighted the appeal of private credit as an investment opportunity, citing favorable risk-adjusted returns and advantages for limited partners compared to public markets and alternative asset classes. The presentation highlighted factors supporting private credit, including decreasing risk appetite from banks, a surplus of unallocated funds among buyout firms, assured execution compared to widely syndicated loans, and low default rates.
Since its establishment in 2021, Brinley Partners has deployed approximately $3 billion, including leverage, and typically commits up to $250 million to individual deals, one of the sources said. The firm specializes in first-lien and unitranche loans for companies with earnings before interest, taxes, depreciation, and amortization exceeding $40 million, primarily those owned by private equity.