ETP strategy officer says investment managers should be focusing on crypto assets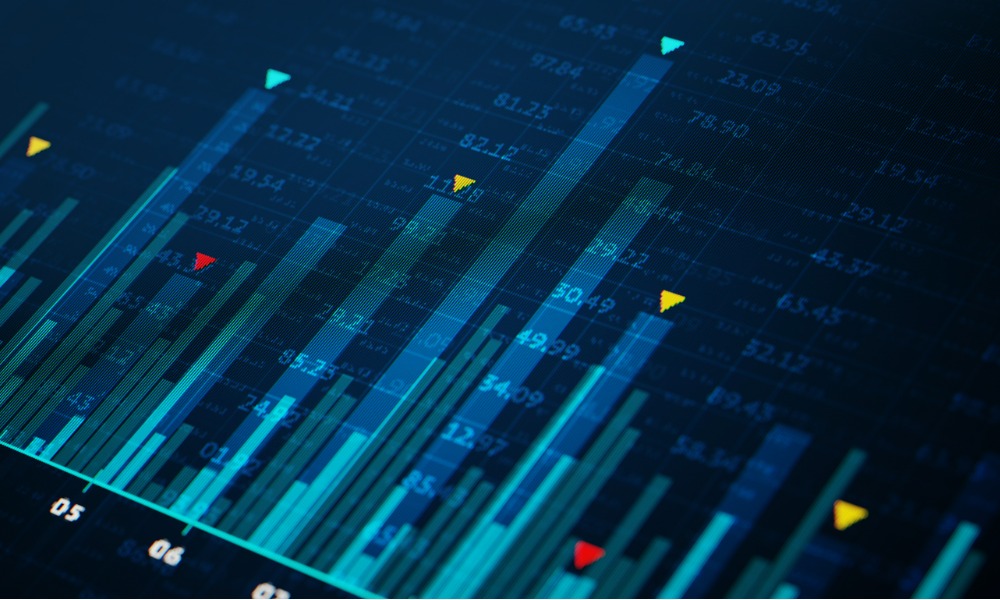 BlackRock plans to launch a spot Ethereum exchange-traded fund (ETF). The $9 trillion asset management firm submitted the request via Nasdaq to the US Securities and Exchange Commission (SEC) on November 9.
The proposed 'iShares Ethereum Trust' indicates BlackRock's strategic expansion from Bitcoin into the Ethereum market. The news follows BlackRock's recent establishment of 'iShares Ethereum Trust,' a corporate entity, which indicated the forthcoming submission of the spot Ethereum ETF application. BlackRock enters a competitive arena where various financial firms, including Invesco, VanEck, and Grayscale, are pursuing SEC approval for spot Ethereum ETFs.
"Blackrock's application for an Ethereum Spot ETF further proves that the investment world is readying itself to embrace crypto assets," says Bradley Duke, chief strategy officer at ETC Group, a leading European provider of exchange-traded products (ETPs) on cryptocurrencies. "Given the SEC had approved both Bitcoin and Ethereum Futures-based ETFs, it makes sense that following any approval of a spot Bitcoin ETF by the SEC, approval of a spot Ethereum ETF would follow closely. We fully expect this to be the first, not the only Ethereum Spot ETF application and investment managers should be focusing on crypto assets ahead of expected approvals." Ethereum ETFs are available in Canada, such as CI Galaxy Ethereum, Purpose Ether ETF, and 3iQ CoinShares Ether ETF.
The announcement triggered an 11 percent surge in Ethereum's value.
Do you think Ethereum should be part of institutional investment portfolios? Comment below.