Toronto is a really important market for us, says Blackstone exec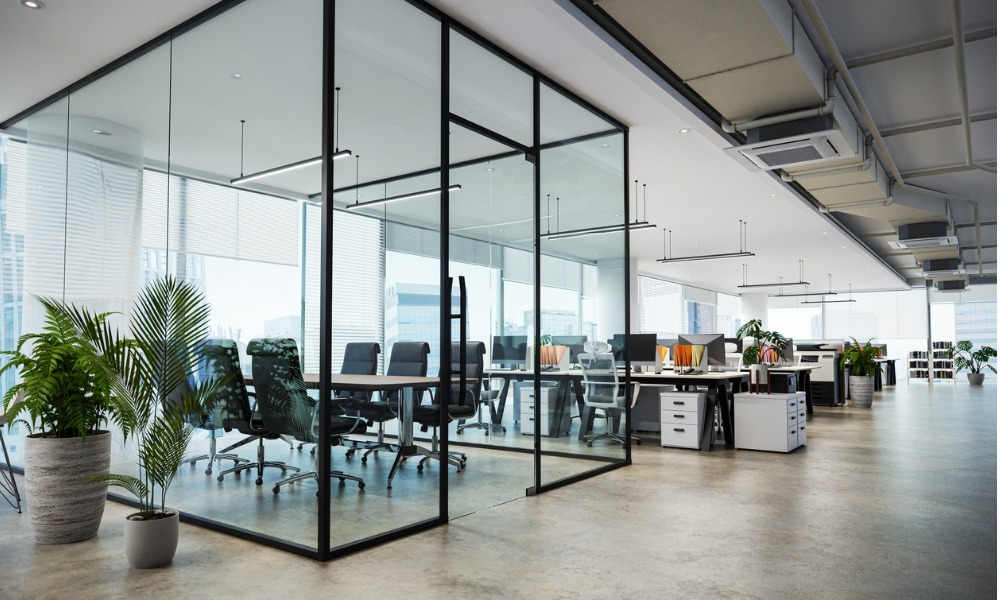 Blackstone Inc. (Blackstone), the world's largest alternative asset manager boasting assets under management worth US$1 trillion, officially inaugurated its Toronto, ON, office this week.
The company had revealed its plans for this expansion last year and appointed Janice Lin, a veteran from the Canada Pension Plan, as the head of its real estate division in Canada.
Brad Marshall, global head of private credit strategies at Blackstone, graced the occasion in Toronto on Wednesday, marking the office's official opening. As of this summer, the Toronto office has become the permanent home to a team of 10 professionals.
Marshall emphasized the significance of the Toronto market for Blackstone, highlighting its role not just as a source of capital raising but also as an investment hub for companies. Canada stands as Blackstone's third-largest market for capital deployment, following the US and the UK.
"It's a really important market for us, not just to raise capital from product, but also to invest in companies," Marshall said.
This development coincides with a growing trend in the financial industry, with more firms offering private market products to retail investors. Recent research by the Alternative Investment Management Association revealed a high demand for liquidity in private credit funds, prompting many asset managers to develop hybrid or evergreen funds to meet this demand.
Blackstone manages US$239 billion in retail assets through its private wealth solutions business, further underscoring the appeal of private market products.
Marshall speculated that the favourable conditions in private credit markets have spurred the creation of new investment products. He noted that elevated yields, primarily due to higher base interest rates and wide spreads caused by some banking disruptions, along with volatility in public markets, have contributed to this trend.
A recent survey conducted by Ninepoint Partners LP, involving over 100 financial advisors who attended Blackstone's investment forum in Toronto, indicated a strong inclination towards private credit among advisors.
Nearly two-thirds of advisors (63%) expressed their intent to increase allocations to private credit in their clients' or model portfolios within the next 12 months.
The survey also found that a majority of advisors (83%) currently have fewer than 10% of their clients exposed to private credit.