We expect 2024 to be about ESG accountability, says Bloomberg strategy director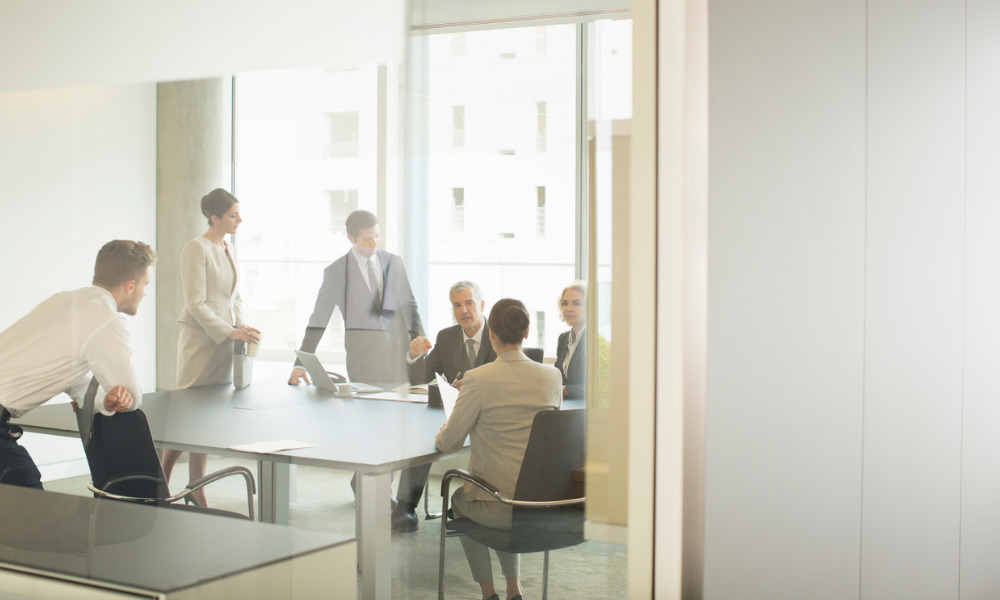 Environmental, Social, and Governance (ESG) remained as a backbone of financial markets and corporate strategy, Bloomberg Intelligence's ESG Market Navigator survey found. This continued involvement with ESG was driven by global regulation, consumer demands, as well as competitive ambitions.
"ESG has moved from a fringe concern, to mainstream and finally, to a mandated necessity," said Adeline Diab, global ESG research and strategy director at Bloomberg Intelligence.
"We expect 2024 to be about ESG accountability and an era where investor-corporate dialogue will be vital, 60% of investors hold companies answerable on ESG, while 40% of executives face ESG questions on over half their investor calls," she added.
A continued support for ESG
The Bloomberg survey found that while only 55% of c-suite executives regarded ESG as one of their two topmost priorities, 85% of investors and companies were planning to boost their investments in ESG in the next 5 years.
84% of executives saw ESG as something that would benefit their firms as it can help in delivering a more vigorous corporate strategy. The same percentage of executives also said that it was a material factor when it comes to mergers and acquisitions (M&A).
A total of 81% of executives admitted that they were worried about losing market share if they fell behind their peers. While 7 in 10 executives saw that efforts in energy-transition gave them a competitive advantage, 75% said that failure in planning may lead to revenue loss as well as activism.
73% of executives also said that the benefits of ESG were worth the commitment and associated scrutiny despite the majority saying that greenwashing, the act of making it seem as if a company's products made positive impacts to the environment, made ESG goals more difficult to convey.
85% of investors had reported that ESG led to better returns, resilient portfolios, and enhanced fundamental analysis. Even with the challenges with data consistency and funds regulation, 90% of the respondents believed that ESG can drive better returns over the next 12 months in comparison to the rest of the market.
92% also said that ESG helped in delivering a more resilient investment portfolio strategy while 86% believed that it was vital in attracting as well as retaining their clients.
The survey also found that 9 out of 10 executives and investors believed that artificial intelligence (AI) was beneficial for ESG as it can improve traceability, generate better data, and uncover controversies across languages.
For investors, the survey found that interoperability of regulations and climate risks assessments were top of mind for them in the upcoming year while corporations were looking into measuring impact and litigation risks. Aside from clean energy, new themes had emerged such as water, circular economy, and biodiversity.
The survey was conducted in collaboration with Bloomberg New Economy and involved 250 c-suite executives as well as 250 investors all over the globe. The questions covered the topics of context, practice, communication, climate, and 2024 outlook.