Regulation changes pose risks of unproven drugs and escalating prices, says critics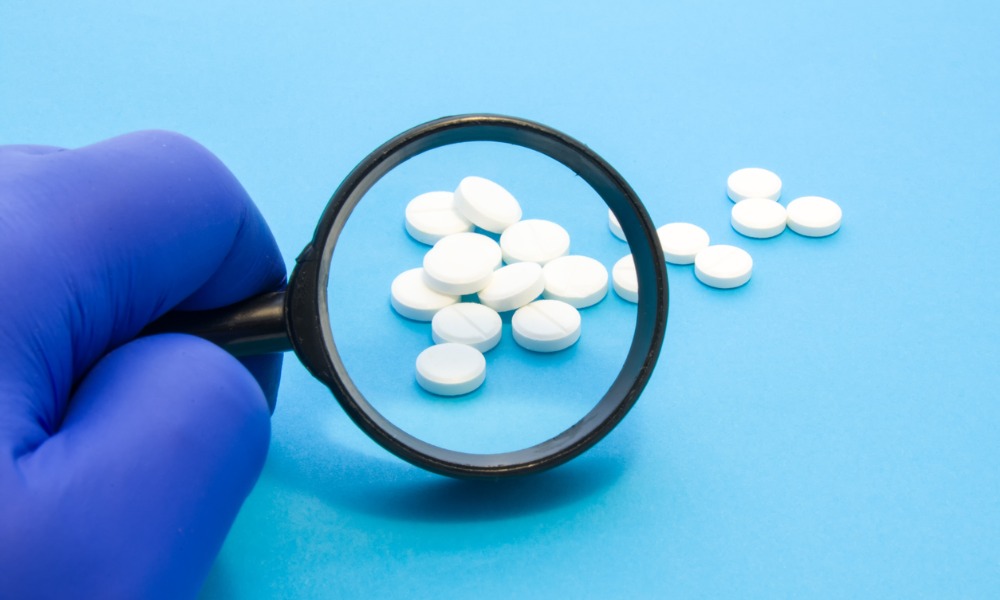 The Canadian government has introduced a new regulatory framework called "Agile Licensing" to speed up the pre-market regulation process for pharmaceuticals. While Health Minister Jean-Yves Duclos claimed that this initiative aims to provide Canadians with "access to quality and affordable medicines", experts warned that the policy could have harmful effects.
If adopted, the Agile Licensing system would enable companies to bring drugs to market up to six months earlier than the current process allows. This would entail fewer pre-market clinical trials, with the condition that companies continue studying the drugs' effectiveness once they are available to the public.
While the government argued that this approach would improve the quality of life for Canadians, estimating an improvement value of $302 million over ten years, critics point out flaws in the underlying assumptions of this estimate.
Canada will have less information about the risks associated with new medicines if these drugs enter the market with reduced pre-market clinical data. This could become problematic if companies fail to conduct promised post-market studies or if Health Canada does not promptly remove unsafe or ineffective medications from circulation.
Fast-tracking the approval of new medicines is not only potentially wasteful, but it will also divert funds from other areas in the healthcare system to cover the costs of expensive, yet unproven drugs.
New medicines have been the primary driver of increasing prescription drug spending in both private and public drug plans.
Rather than simply replacing older medications, new drugs contribute to an overall rise in the drug budget, resulting in missed opportunities to allocate those funds to other crucial healthcare sectors, such as improving access to joint replacements, nursing homes, or mental health care.
Contrary to the Minister of Health's assertions, the proposed framework lacks mechanisms to ensure the affordability of fast-tracked medicines. This raises concerns, considering that the drugs eligible for expedited approval are often patented and specialized, likely to be priced at unaffordable levels.
Patents, although intended to foster innovation, can also grant manufacturers of specialized medicines the power to charge excessively high prices due to the life-or-death situations faced by patients in need of such treatments. Pharmaceutical companies have increasingly capitalized on this market power.
Before 2006, only four drugs approved in Canada had annual prices exceeding $50,000 per patient. This number has risen to 67, costing Canadians over $3 billion a year.
Higher drug prices do not guarantee improved value or better health and well-being.
Studies show that in healthcare systems similar to Canada, it typically costs around $30,000 to achieve a measurable improvement in an individual's health for one year. Many new patented medicines often require hundreds of thousands of dollars for the same benefit.
This disparity between reasonable prices for health benefits and the costs of patented medicines suggests an inherently flawed system.
It directly impedes Canadians' access to necessary treatments due to unaffordable prices and indirectly diverts funds away from more investments that could yield greater health benefits per dollar spent.
Policymakers must develop and enforce measures to ensure drug prices remain within reasonable limits before prioritizing fast-track approvals to boost sales, critics suggest. Unfortunately, the Canadian government recently stepped back from reforms that could have addressed this issue.