'When it comes to financial literacy, seniors are too often overlooked and underserved'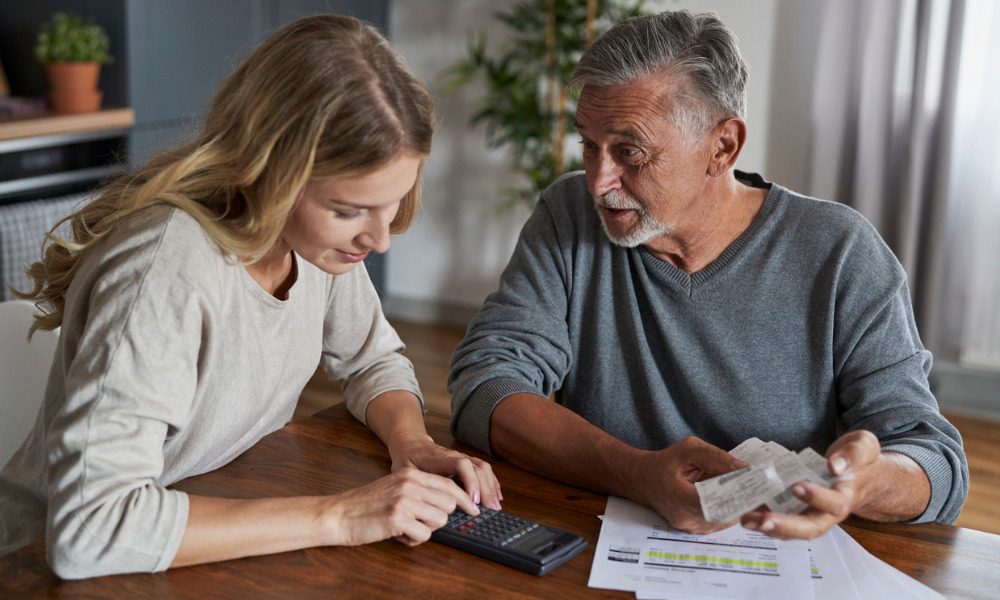 The Canadian Foundation for Economic Education (CFEE) and IG Wealth Management (IG) have unveiled Money and You: Seniors Edition. The free digital national resource aims to boost financial literacy and confidence among seniors in Canada. The launch event took place at the Canadian Museum for Human Rights in Winnipeg, with the participation of seniors from the region, representatives from the Manitoba Securities Commission, Indigenous organizations, CFEE, and IG.
"This new program could not come at a better time. Financial literacy is crucial in today's world," says Uzoma Asagwara, Minister of Health, Seniors and Long-Term Care.
Money and You: Seniors Edition draws on IG's extensive experience with retirement clients and CFEE's direct engagement with seniors through numerous workshops. Accessible in both English and French, the resource can be read, downloaded, or printed.
"IG Wealth Management has been CFEE's longest, and most committed, supporter of the work we do to improve the financial capability of Canadians – young and older. With IG's support we have been able to engage with thousands of seniors across the country, conduct workshops, provide help, and, importantly, learn from them about their needs and interests and how to best address them," says Gary Rabbior, president at CFEE.
The program underwent a soft launch in Ottawa in June, where feedback and suggestions were gathered from seniors. This national release incorporates insights from over 100 workshops, involving nearly 5,000 site users and around 50,000 site visits.
"When it comes to financial literacy, seniors are too often overlooked and underserved. That's why we partnered with CFEE to launch a free, digital resource tailormade to the financial needs and unique challenges of older Canadians. I'm so proud of the work we're doing together to inspire financial knowledge, confidence and resilience among one of our country's most important population groups," says Damon Murchison, president and CEO at IG.