Landlords shared two factors that could help weather the global bear market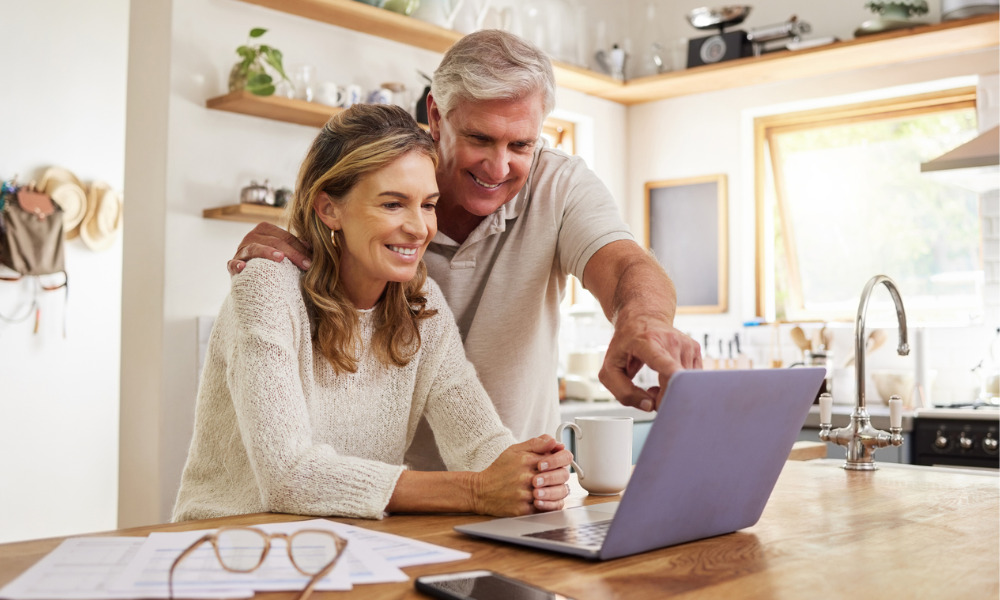 Canada Pension Plan Investment Board (CPPIB) and ASX-listed landlord Dexus have expressed their intent to offload their stakes in two Melbourne and Sydney office towers, which amount to up to $1.2 billion.
Following news about rising rates and slowing demand, the office leasing market continues to face challenges as CPPIB looks to sell down about 10% of its stakes in the Lendlease International Towers Sydney Trust. The offering will be handled by the JLL agency and is for a position in the fund alongside other financial institutions, including GIC, a Singaporean sovereign wealth investor, APG, a Dutch pension fund, and a Lendlease-managed fund.
CPPIB owns Tower Two and Tower Three at Barangaroo, along with the nearby timber office building, International House Sydney, and the Towns Place Car Park.
In a separate offering, CPPIB and Dexus will be selling down 385 Bourke Street in Melbourne, a 54,000 sqm office. The offering will be handled by CBRE and Cushman & Wakefield. The office tower is overlooking Bourke Street Mall, which is also owned by CPPIB and Dexus.
The latest news on offloading office stakes has pulled down the total volume of office tower transactions to $4.1 billion in the year to date. According to MSCI, the bid-ask spread for major office assets has reached a record high (30%) in Sydney and Melbourne.
Other offerings include stakes in Sydney's Salesforce Tower and Australia Square, which have not yet been sold. Some office towers have been sold at discounts of up to 17%.
The world's biggest landlords told The Australian Financial Review Property Summit that Australia's strong population growth and undersupply of key property sectors can help weather a global bear market, which could persist for two more years.
Darren Steinberg, CEO of Dexus, said with interest rates reaching a peak, valuations would continue to slide. He said second-tier office property values could slump by as much as 20%.
"There are buyers out there and there's a lot of people looking but no one wants to catch the falling knife," he said. "This valuation reset needs to take place and people need to be confident that is playing through."