CEOs urge companies to embrace transparency and accountability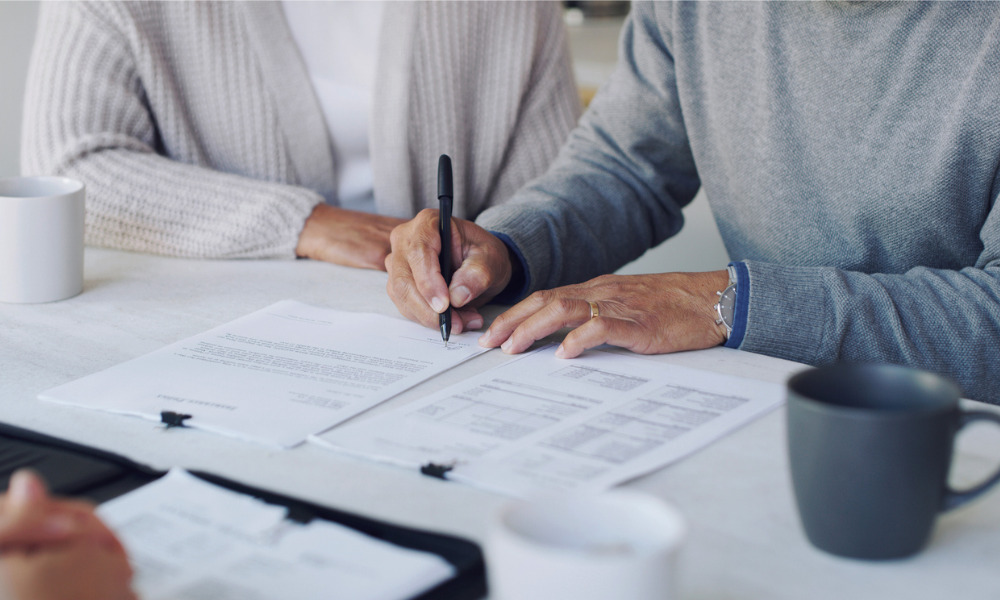 The CEOs of 11 Canadian pension plan investment managers, overseeing assets worth over $2 trillion, have joined forces to endorse the newly established International Sustainability Standards Board (ISSB) disclosure framework.
In a joint statement, Alberta Investment Management Corporation (AIMCo), British Columbia Investment Management Corporation (BCI), Caisse de dépôt et placement du Québec, CPP Investments, Healthcare of Ontario Pension Plan (HOOPP), Investment Management Corporation of Ontario, OMERS, Ontario Teachers' Pension Plan, OP Trust, PSP Investments, and University Pension Plan expressed their support for the inaugural ISSB standards.
These standards aim to consolidate existing disclosure frameworks such as the Sustainability Accounting Standards Board (SASB) standards and the Task Force on Climate-related Financial Disclosures (TCFD) framework.
The joint statement declared that pension plan investment managers in Canada "are mandated to deliver long-term risk-adjusted returns that help support retirement and benefit security for millions of people. In 2020, many of our organizations spoke about the importance of companies and investment partners placing long-term sustainability of their business at the center of their strategic planning, operations, and reporting. We believe that integrating material sustainability-related factors into our strategies and investment decisions is an integral part of the duty that many of us owe to clients, contributors and beneficiaries. Understanding these factors helps us individually work to unlock opportunities and mitigate risks.
How companies identify and address issues such as diversity and inclusion, human capital, board effectiveness and climate change can significantly contribute to value creation or erosion. Companies have an obligation to disclose their material business risks and opportunities to their investors and, in our view, should provide financially relevant, comparable, and decision-useful information.
For our part, we will continue to strive to strengthen our own sustainability disclosures and allocate capital to businesses best placed to preserve and create value over the long run."
The ISSB stated that this framework will enhance trust and confidence in sustainability disclosures, aiding investment decisions. The ISSB released the standards on June 26.
The standards have been developed to be used alongside accounting requirements under the International Financial Reporting Standards (IFRS).
IFRS S1 provides disclosure requirements enabling companies to communicate sustainability-related risks and opportunities in the short, medium, and long term, while IFRS S2 specifies climate-related disclosures, intended for use with IFRS S1. Both incorporate the recommendations of the TCFD.
The ISSB developed these standards in response to calls from various stakeholders, including the G20, the Financial Stability Board (FSB), the International Organization of Securities Commissions (IOSCO), and leaders in the business and investor community.