Evercore Inc said to be advising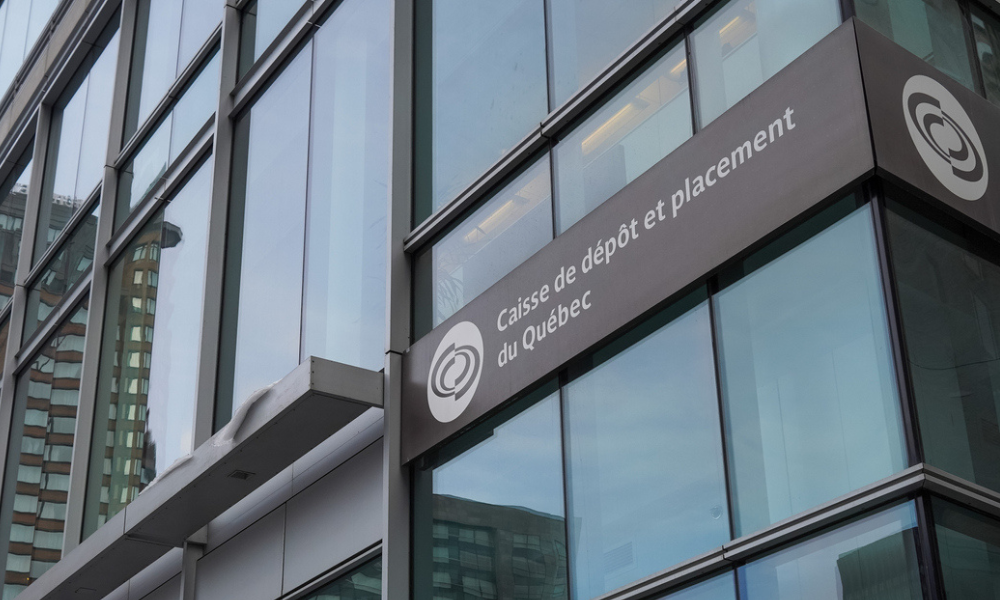 The Caisse de Depot et Placement du Quebec (CDPQ) was said to have been exploring the sale of private equity assets in the secondary market worth around $2 billion, as reported in an article by BNN Bloomberg.
According to people who were familiar with the matter but asked not to be named for confidentiality, this was to free up cash for CDPQ's other investments and that they may decide on either selling a smaller stake or not selling at all depending on the price as they continue to scout the market.
The source also said that Evercore Inc., a global independent investment banking advisory firm, were advising on the pension manager's sale.
CDPQ was yet to release a comment on the matter.
The pension manager had reportedly a total of $424 billion worth of assets by the end of June. It had a 4.2% return in the first half of the year which matched its benchmark. However, its private equity returns were only 1.4%, which was below its benchmark of 7.2%.
After they had piled into the illiquid asset class while interest rates were near zero, some pension plans in North America had maxed out how much they can allocate to private assets. The current tough market has been making it difficult for private equity fund managers to leave investments and bring back capital to their investors.
In the first half of the year, limited partners' transactions in the secondaries market amounted to $25 billion worldwide. This accounted for 58% of the entire secondaries market while institutional investors were more active in the management of their private equity portfolios, according to Jefferies Financial Group Inc.
Recently, CDPQ had sold more than $1 billion in fund stakes to the Partners Group and around $2 billion of private investments last year, said an anonymous source who was familiar with the matter.
In a report by Bloomberg in June, the British Columbia Investment Management Corporation (BCI) was said to have also been exploring the sale of private equity assets worth $2 billion.
Recently, Ardian, a private investment house, had announced its acquisition of $2.1 billion of limited partnership interest in 20 private equity funds from the Canada Pension Plan Investment Board.