Train manufacturer is mulling over a capital increase and offloading assets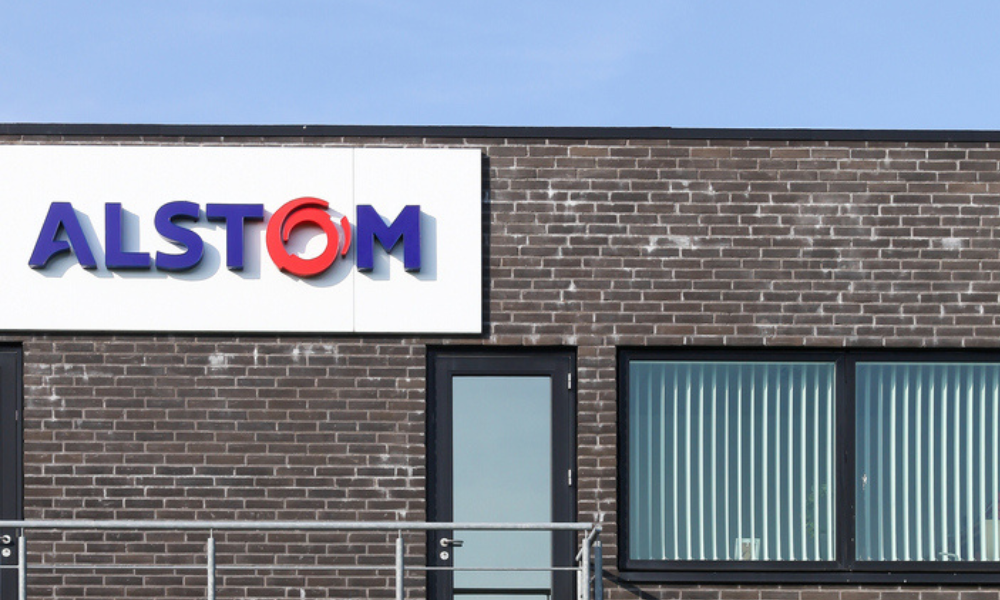 The Caisse de dépôt et placement du Québec (CDPQ) has shown its support to Alstom's action plan to improve its financial situation, as reported by Reuters. The train manufacturer was mulling over a capital increase, as well as offloading assets worth up to 1 billion euros following a forecast in October, which detailed a negative free cash flow of 500 million to 750 million euros for the year to March 2024.
CDPQ, Alstom's largest individual shareholder with a 17% stake, expressed their support towards the firm's plans in an emailed statement to Reuters. "We support this and will follow its implementation closely," the fund said.
The pension fund became Alstom's largest shareholder in 2020 after it had converted its investments in Bombardier Transportation into shares of Alstom.
An attempt to improve its financials
This year, Alstom saw $4.5 billion removed from its market value, which was nearly half of its market capitalization. Henri Poupart-Lafarge, Alstom's chairman and CEO, said that the firm's commercial performance had softened and that the negative free cash flow during the first half called for a change to ensue.
Poupart-Lafarge pointed out that the firm's consideration of a capital increase was not an option that was preferred. Alstom's decision on carrying it out would depend on how successful the asset sales would be.
"We felt with the board that there is a risk that [asset sales] would not be sufficient," said Poupart-Lafarge.
This was a change from when Bernard Delpit, Alstom's chief financial officer, had ruled out a capital increase to repair the balance sheet in the previous month. Although, the possibility of asset sales remained.
Alstom had planned to cut its net debt by 2 billion euros by March 2025. While it had a net debt of 3.4 billion euros by the end of September, the firm was planning a proposal that no dividend will be paid for the current fiscal year.
The assets disposal program was aimed to generate proceeds ranging from 500 million to 1 billion euros.
"Alstom has undertaken a necessary action plan – both operationally and financially," said CDPQ in a separate article.
Poupart-Lafarge is also set to step down as chairman and will continue to be the firm's chief executive. Alstom's board has proposed Philippe Petitcolin, former CEO of aircraft manufacturing company Safran as its new chairman.
"We also welcome the measures taken to improve governance, including the arrival of Philippe Petitcolin," CDPQ said.