Pension fund sets sights on international growth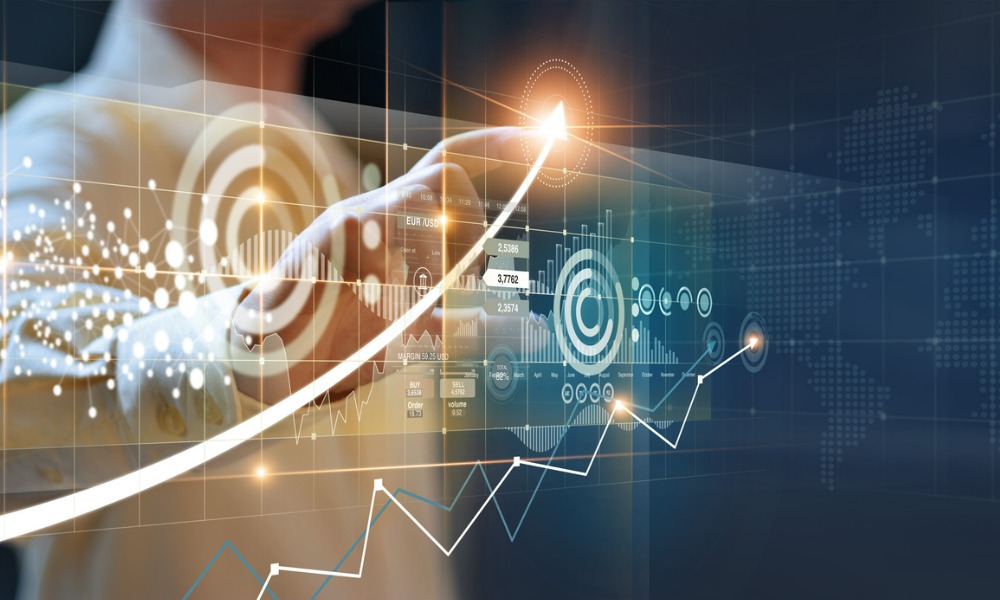 CDPQ has announced its minority investment in AVENIR GLOBAL, a Montréal-based holding and management company specializing in public relations and communications.
The investment aims to aid in AVENIR GLOBAL's continued global expansion, reinforcing its position among the top 25 international firms in its industry. The company has ambitious plans to double its revenues in the next five years, with a growth strategy that involves expansion initiatives abroad.
"For CDPQ, strengthening the global positioning of Québec companies is one of the priorities of our strategy. With this investment, AVENIR GLOBAL will be able to execute its ambitious plan to grow through acquisitions in order to maintain its strong presence on the international stage," says Kim Thomassin, executive vice-president and head of Québec at CDPQ.
In the past eight years, AVENIR GLOBAL has expanded worldwide through numeroud acquisitions, including SHIFT Communications (2016, United States), Padilla (2018, United States), Cherry (2018, United Kingdom), Hanover (2019, Europe and the Middle East), and Time & Space (2023, Canada).
"As a Québec-owned company that still has deep roots in the province, we are proud of the participation of CDPQ, a world-class partner that will support us in achieving our growth ambitions and that shares our long-term vision," says Jean-Pierre Vasseur, president and CEO at AVENIR GLOBAL.
"Companies' communications needs change quickly, and often, unpredictably. By pursuing growth, we are seizing opportunities to increase our reach and impact, and we bring together the best resources to help our partners meet the challenges they face," says Vasseur.