CEO hails active strategy and 'resilient' portfolio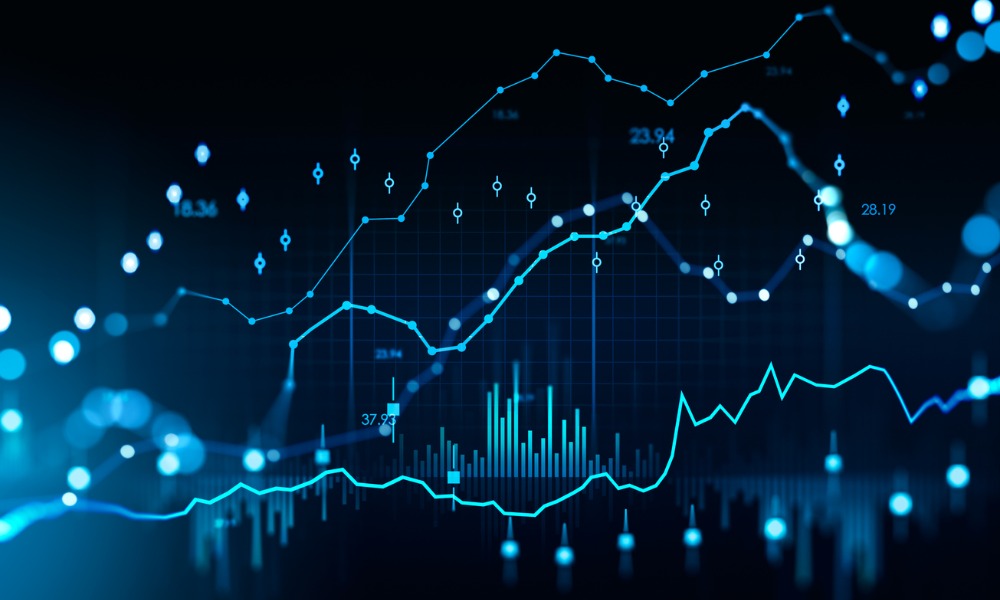 In the second quarter of fiscal 2024 ending on September 30, CPP Investments announced a net asset total of $576 billion, up from $575 billion in the previous quarter. The $1 billion increase included $488 million in net income and $700 million in net transfers from the Canada Pension Plan (CPP).
"Our diversified portfolio remains resilient, and while we expect these challenging investing conditions to persist for the near term, we are confident that our active management strategy will continue to deliver positive long-term results for CPP contributors and beneficiaries," says John Graham, president and CEO at CPP Investments.
The fund achieved a 10-year annualized net return of 9.6 percent. The quarterly net return for the fund was 0.1 percent, contributing $311 billion in cumulative net income over the past decade. For the fiscal year-to-date period of six months, the fund increased by $6 billion, comprising a net loss of $4 billion and $10 billion in net CPP contributions. The net return for this period was negative 0.7 percent.
The quarterly results were influenced by positive performances in credit and private equities, with gains in US dollar-denominated assets. However, losses in fixed income due to high interest rates and weak performance in public equities offset these gains.
In terms of base CPP accounts, the net assets ended the second quarter at $546 billion, down $1 billion from the previous quarter. The additional CPP account saw an increase in net assets, totaling $30 billion, a $2 billion rise. The additional CPP account's net return for the quarter was negative 1.3 percent, with a net return since inception in 2019 at 4.5 percent.
The Chief Actuary of Canada also reaffirmed the sustainability of both base and additional CPP in its most recent triennial review.
Leadership changes
The board welcomed Dean Connor as its new chairperson, effective October 27, succeeding Heather Munroe-Blum. Nadir Mohamed also joined the board in October. Additionally, Ashleigh Everett, John Montalbano, Mary Phibbs, and Boon Sim were reappointed as directors for three-year terms starting October. Manroop Jhooty was appointed senior managing director and head of total fund management.