"We look forward to continuing our partnership," says Northleaf PE head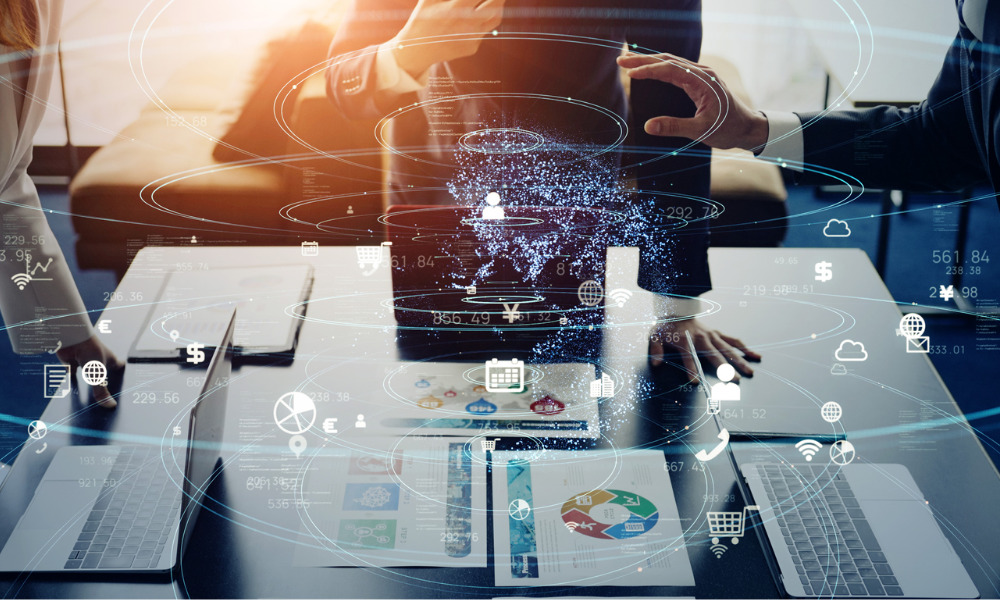 In a recent announcement, Canada Pension Plan Investment Board (CPP Investments) and Northleaf Capital Partners (Northleaf) have extended their long-running collaboration in the private equity sector.
CPP Investments pledged $200 million to the Canadian private equity market, entrusting Northleaf with an evergreen Canadian mid-market mandate. This commitment enhances Northleaf's management of Canadian private equity investments on behalf of CPP Investments, now totaling $2.4 billion since their partnership began in 2006.
"Through this Canadian private equity program managed by Northleaf, CPP Investments is able to efficiently access best-in-class Canadian private equity firms and co-investments, driving risk-adjusted returns for the CPP Fund," said Caitlin Gubbels, managing director and head of funds at CPP Investments.
"Northleaf continues to provide strong expertise and capabilities in the management and execution of this program."
As of June 30, CPP Investments' net assets in Canada stood at $82 billion, accounting for 14% of their total assets.
Northleaf, as part of its global private markets program, has been an active player in the Canadian private equity scene. Over the past decade, Northleaf has committed over $3.4 billion to Canadian private equity investments and actively participated on the Limited Partner Advisory Committee of more than 80 Canadian funds.
"We value and appreciate CPP Investments' confidence in our team, investment process and track record and are proud to have supported them in advancing their Canadian program since 2006," Flood said.