The evolving landscape of gender-affirming care laws has put employers in the spotlight, prompting a re-examination of healthcare benefit plans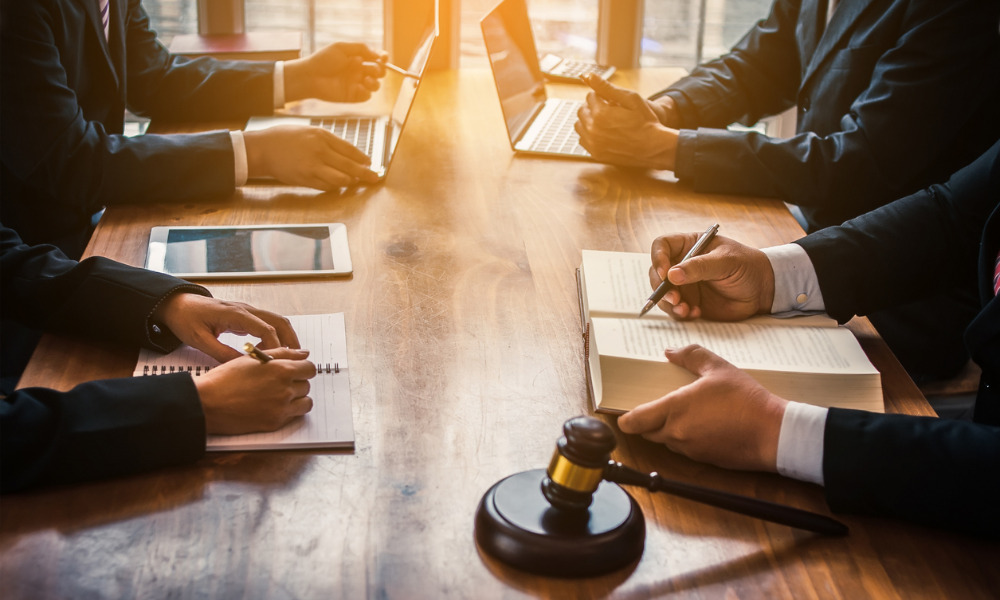 In the US, courts have grappled with a rising number of cases related to gender-affirming care, while various state legislatures passed differing laws on the matter. While some states offered legal protections for such care, others restricted or even prohibited it.
Over the last two years, more than 30 states have implemented laws addressing gender-affirming care, leading to ongoing legal battles.
As these legal challenges unfold, the issue of coverage for gender-affirming care in employer health plans has come to the forefront. Courts have underscored that denying coverage for medically necessary gender-affirming treatments could be seen as sex discrimination. This has prompted employers to rethink their policies.
Gender-affirming care involves providing medical services to transgender individuals to align their gender expression with their gender identity. This includes treatments like counseling, hormone therapy, and surgery, aimed at alleviating gender dysphoria.
While medical organizations support gender-affirming care for its mental health benefits, some states have tried to curtail access, particularly for minors. Legal battles have ensued, with plaintiffs arguing that these restrictions violate equal protection and due process rights.
Insurance disputes have also arisen, with transgender individuals and their families suing over health insurance policies that exclude transgender benefits. The legal landscape has seen twists and turns, with shifting interpretations of the Affordable Care Act's provisions related to sex discrimination.
Employers are advised to take heed of these legal developments and consider eliminating categorical exclusions for transgender benefits. Policies labeling gender-affirming care as "cosmetic" or "elective" may also face scrutiny if the care is deemed medically necessary.
As the debate continues to unfold, employers must navigate the changing legal landscape while ensuring that their health care benefit plans align with evolving gender-affirming care laws.