The study found that women were twice more likely to take a break from the workforce because of family and health needs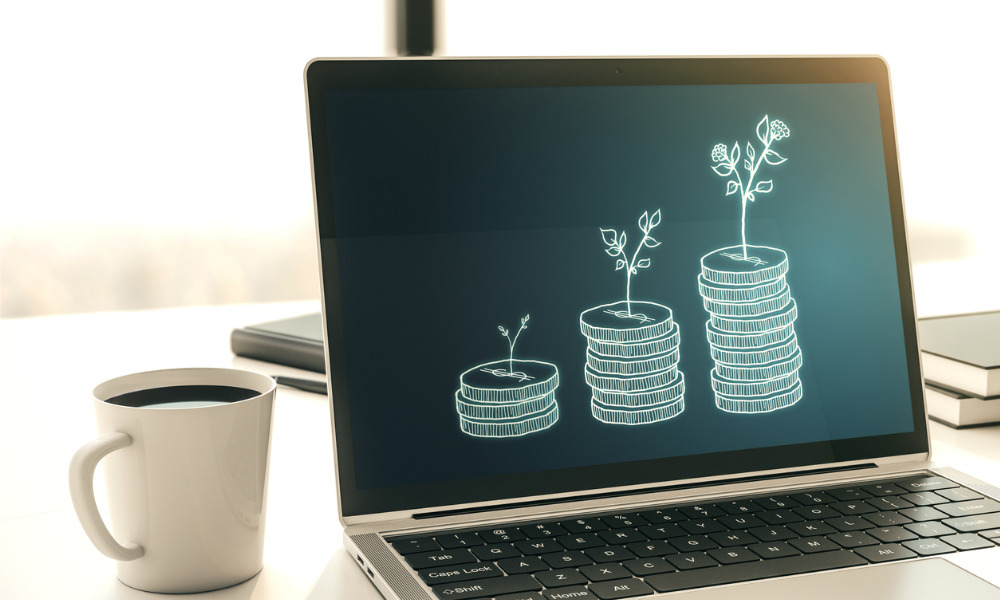 Women who had taken a break from work because of childbirth, parental leave, and childcare responsibilities suffer from problems in financial planning and lessened readiness for retirement, a study by Charles Schwab Retirement Plan Services showed, as reported in an article by Plansponsor.
The data showed that 3 out of every 10 women who had paused their careers had to come out of retirement in order to begin working again. Considering how they were out of work for a significant amount of time, they were also more likely to begin their retirement savings much later than those who did not leave the workforce as 39% of the respondents said that they began saving only between the ages of 30 to 39.
"One of the cornerstones of financial planning and retirement savings is to start early." said Marci Stewart, director, communication consulting and participant education for Schwab Workplace Financial Services.
"That takes on even more importance if you're going to take any time out of the workforce for any reason." she continued.
The study further found that women were twice as likely to take a break from the workforce because of family and health needs. 70% of women who were surveyed said that they took time out of work because of the birth of a child or to take parental leave in order to care for a child while only 6% of men answered the same. 37% of women said that their reason was for childcare compared to 4% of men.
"Starting early allows your savings to potentially compound and grow at an accelerated rate. It also can build in some cushion room for greater work flexibility. The numbers show that women are taking time out of the workforce at higher rates than men, but the guidance to start early applies to everyone."
20% of women also said that they were concerned about outliving their retirement savings. In contrast to that, only 9% of men expressed any concern about it.
"The good news is that most women (91%) feel comfortable about their retirement savings, even if they have more concerns about their preparedness than men." said Stewart.
While companies had been making moves to ensure that the benefits that they offer regarding retirement, health, and other categories were equitable for women and families, the data showed that employers need to improve on the equity of retirement savings between men and women.
"For example, auto-enrollment and auto-increase features within 401(k) plans have proved helpful in boosting participants' savings." said Stewart.
The data from the study was gathered from a survey conducted last June on 1,000 American investors that were between the ages of 22 and 88 that had investable assets between $50,000 and $5 million or more.