GreenShield launches campaign that aims to reduce wait times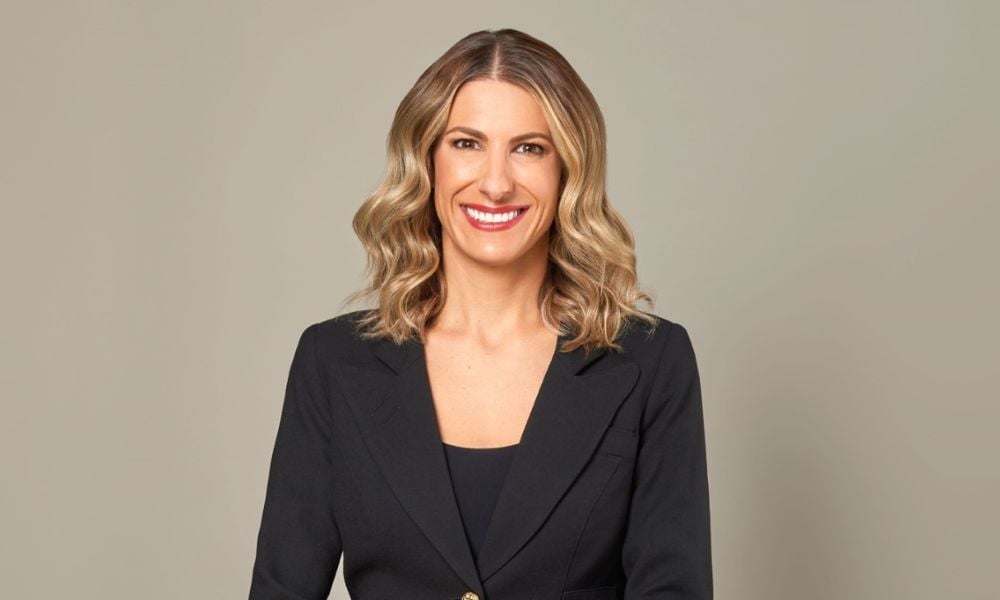 Canadians are spending more and more time trying to access healthcare and benefits. From waiting in a doctor's office, to completing benefit forms, to lining up at the pharmacy, a survey by GreenShield shows Canadians are spending 2.5 times more time navigating their healthcare and benefits than they are spending at their actual doctor appointment. In addition, they also spend 60 percent more time post-appointment completing tasks such as filling prescriptions, making follow- up appointments, and submitting insurance forms than in the actual appointment.
In response, GreenShield has launched GreenShield+, a digital health and benefits ecosystem that features levels of integration between the organization's health services and benefits plans.
GreenShield operates as an integrated payer-provider offering insurance, administering benefits as a payer, and offering health services such as mental health, pharmacy, and telemedicine as a provider. Integrating both sides of the payer-provider equation enables GreenShield to simplify access to care, remove administrative barriers, and improve health outcomes for its customers.
"We believe that health coverage should put you first. "It should be all about your health and where GreenShield+ came from was our vision of putting Canadians at the centre of that health and benefits experience," says Mandy Mail, senior vice-president, marketing and communications, GreenShield. "The payoff is you spend more time taking care of your health and your well-being versus trying to navigate this complex system."
The platform offers users the ability to navigate GreenShield health and well-being services within one app.
"You can go into the app and easily see what you are covered for," says Mail. "So, you make sure you're not going to pay out of pocket for things that you don't need to, and you can see what services are available in there immediately. You can click into telemedicine to get a healthcare practitioner that can come up and talk to you, and that healthcare practitioner can provide you with a prescription. You can talk to the pharmacist if you'd like to and get the pharmacy to fill the prescription and they ship it directly to your house the next day for free.
"The app also has all our mental health services and helps you choose a clinician from a long list of criteria. If you want to do your own personal therapy and not have to talk to someone directly, we have what's called ICBT. All the services are integrated into our benefits. It is all seamless and connected."
Reversing the roles
The organization launched its first-ever national campaign, 'Reverse Waiting Room,' to promote the GreenShield+ platform.
"Our new national campaign is about empowering Canadians with a health and benefits experience built around them," says Mail. "The Reverse Waiting Room flips the universal truth with GreenShield's new way forward, which has coverage and care, all in one place, built around you. The Reverse Waiting Room is analogous to the GreenShield+ experience – timely access to quality care with seamless benefits integration, enabling you to spend more time on health and well-being versus navigating a complex system."
The campaign includes commercials airing across Canada, in English and French, on TV, social media, and YouTube. It reinforces the power of GreenShield+ in a unique, humorous, and compelling way while showcasing the levels of integration and services where users can check their coverage, access their benefits, connect with healthcare providers, and get reimbursed for their claims.
GreenShield was founded as a not-for-profit on the belief that all Canadians deserve the opportunities better health unlocks, with a mission of championing better health for all. The organization reinvests its earnings and redeploys its wholly owned health services to support underserved and marginalized communities across Canada through its social impact brand, GreenShield Cares. The company is well on its way to reinvesting $75 million to positively impact at least one million Canadians by 2025.