Asset managers turn to private markets amid volatility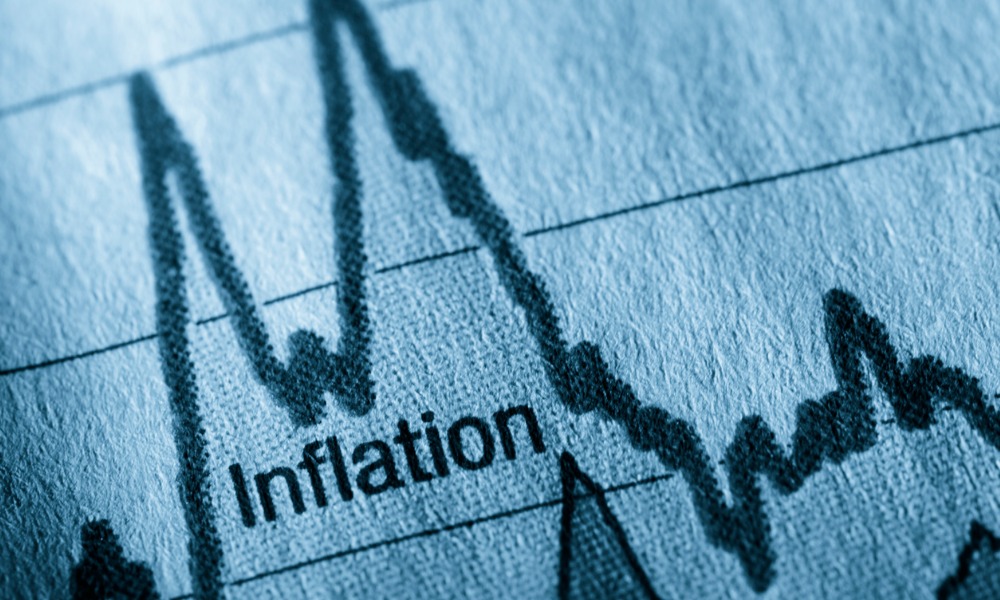 In 2022, Canadian institutional asset managers responded to ongoing inflation and market volatility by adjusting their portfolios, favouring private markets over traditional equity and fixed-income securities, according to a recent study.
Released on Thursday, the Coalition Greenwich Voice of Client 2022 Canadian Institutional Investors Study revealed that asset allocation, inflation risk, and market volatility were the key challenges faced by institutional investors in Canada throughout the year.
The study found that more than half (53%) of Canadian institutions expressed concerns about their asset allocation decisions, representing an increase from 49% in 2020. However, worries about market volatility decreased to 46%, down from 57% in the previous year.
Inflation risk emerged as a major concern for 38% of institutions, marking a substantial rise from the 5% figure reported in 2020.
The study also highlighted positive developments, such as a decline in concerns about liability management and funding ratios as interest rate increases helped close funding gaps. Additionally, worries about government regulation decreased, partly due to efforts by the Canadian government to control inflation.
"One positive impact of the multiple interest rate hikes during 2022 was the universal increase in pension plan funding levels, which were already high relative to the U.S. corporate plan funding levels," Coalition Greenwich said in a blog post.
"Public plan funding levels were also remarkably healthy."
In terms of selecting investment managers, the institutions emphasized the importance of clarity and consistency of the investment philosophy and process, ranking it as the most significant factor (83%). Other essential criteria included reasonable fees (72%), capabilities of investment management professionals (68%), and the ability to deliver superior performance (66%).
"Funding levels are at an extremely high and healthy level, but investors are looking for more from their managers in terms of knowledge, thought leadership and partnership," Coalition Greenwich said.