McLennan named acting head of investments at Teachers' as Hindo leaves after 23 years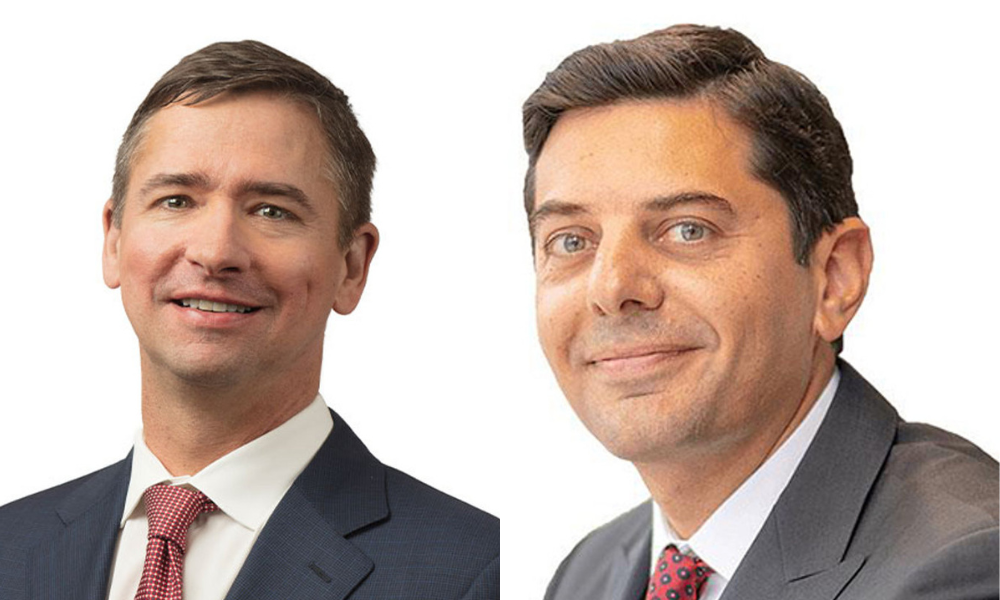 Effective immediately, Stephen McLennan has been appointed acting head of investments at Ontario Teachers' Pension Plan Board. The statement comes after Ziad Hindo, current chief investment officer (CIO) announced he will be leaving the organization as of December 31, 2023.
Hindo has been with Teachers' for 23 years and has held progressively more senior roles spanning multiple asset classes and served the last five years as CIO.
"I would like to thank Ziad for his many contributions in his 23 years at Ontario Teachers'," says Jo Taylor, chief executive officer. "Through his leadership, Ziad has built an outstanding investments team, diversified the portfolio by sector and geography, and led the development of the investment strategy that has delivered strong returns for members for over two decades. He has also played a critical role in establishing our multifaceted climate strategy and as an active advocate for action on diversity, equity and inclusion, both internally and through engagement with our portfolio companies."
Hindo says, "It has been a privilege to lead the investments division as CIO over the past five years and to be part of the plan for over two decades. I could not have imagined when I joined Ontario Teachers' that it would have provided the level of camaraderie, compelling opportunities, and professional growth and development that would have me here for 23 years. I am proud of the performance we have delivered in service of our members, and I am confident the plan is well positioned for continued success over the long term."
McLennan, previously executive managing director, total fund management, will now provide leadership across Ontario Teachers' investments activities as acting head of investments.
He joined Teachers' in 2003 and has since held positions of increasing responsibility in both capital market and private asset related groups. Most recently he has led the total fund management department, which integrates Teachers' portfolio construction approach with its treasury and funding capabilities. He also serves on the board of Cadillac Fairview, Teachers' wholly owned real estate subsidiary.
McLennan and Hindo will work closely together to manage a smooth transition of investment division leadership responsibilities over the coming weeks, after which Ziad will primarily focus on serving as an advisor to Jo Taylor. Hindo will also continue to be a board member of Cadillac Fairview.