Only nine percent are fully equipped to deploy new technologies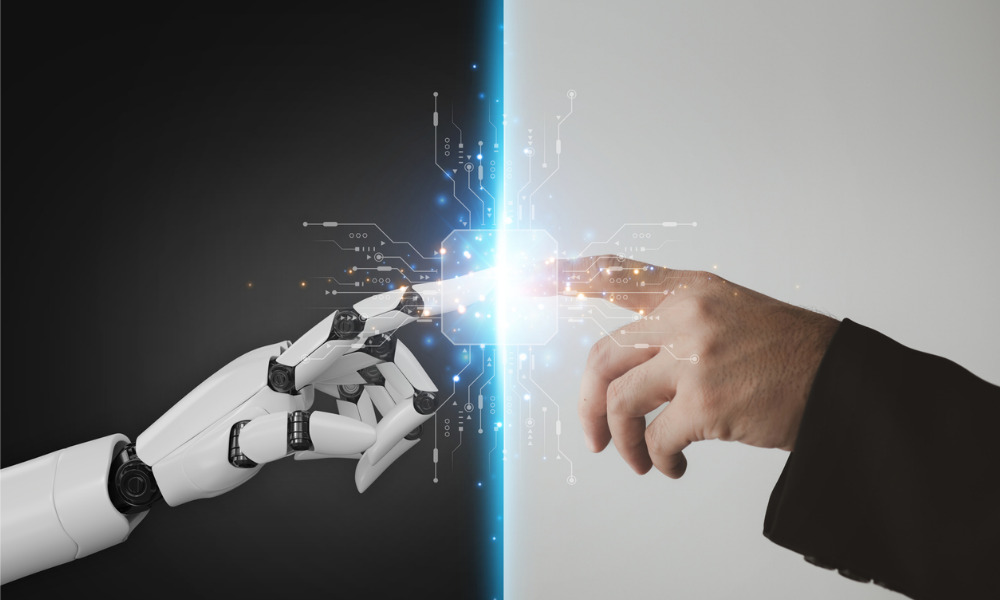 New research from Cisco has found that merely nine percent of Canadian organizations are fully prepared to deploy Artificial Intelligence (AI)-powered technologies.
"Canada is experiencing a significant gap in its ability to adopt, deploy, and capitalize on AI's full potential," says Shannon Leininger, president at Cisco Canada.
The AI Readiness Index, based on a survey of over 8,000 global companies, found that despite the evolution of AI adoption over the years, recent advancements in Generative AI have brought newfound attention to the challenges and opportunities posed by this transformative technology.
While 78 percent of respondents anticipate a significant impact of AI on their business operations, concerns around data privacy and security have surfaced. The study identifies a major stumbling block for companies, with 83 percent of respondents citing challenges in integrating AI with their existing data structures.
But there is a silver lining, as the study found that Canadian companies are proactively gearing up for an AI-dominated future. 95 percent of organizations either have an AI strategy in place or are currently developing one. Among them, more than two-thirds (68 percent) fall into the Pacesetters or Chasers category, indicating that they are fully or partially prepared, while a mere six percent are classified as Laggards, or that they are not prepared at all.
This trend may be influenced by the fact that majority (96 percent) of respondents noted a heightened urgency in deploying AI technologies within their organizations over the past six months, with a particular emphasis on prioritizing IT infrastructure and cybersecurity for AI deployments.
"Business leaders must think beyond the here-and-now, looking ahead to their needs and building the infrastructure to match," Leininger says. "Businesses need to holistically consider the elements of AI readiness so that we can not only take hold of all that AI has to offer but do so responsibly."
Other key findings from the AI Readiness Index
55 percent of respondents from Canada believe that they have a maximum of one year to implement an AI strategy before their organization starts seeing negative effects on business.
Despite global awareness (95 percent) of increased AI-related infrastructure workloads, only 33 percent of Canadian organizations consider their infrastructure highly scalable.
83 percent of Canadian respondents report siloed or fragmented data within their organizations, posing a challenge to AI integration.
While 87 percent plan to invest in upskilling existing employees, concerns about the availability of talent to upskill have been raised by 21 percent of respondents.
Only 29 percent have highly comprehensive AI policies in place, highlighting a slow start in AI policy adoption.
75 percent expressed that their organizations are adopting AI with a moderate to high level of urgency. Resistance to change is minimal, with only a few (three percent) showing reluctance.
Boards (83 percent) and leadership teams (84 percent) are more receptive to AI-related changes. When it comes to their people, 33 percent of organizations report that employees are either unwilling to adopt AI or outright resistant.