Amidst the cost-of-living crisis, employees increasingly seek one thing in particular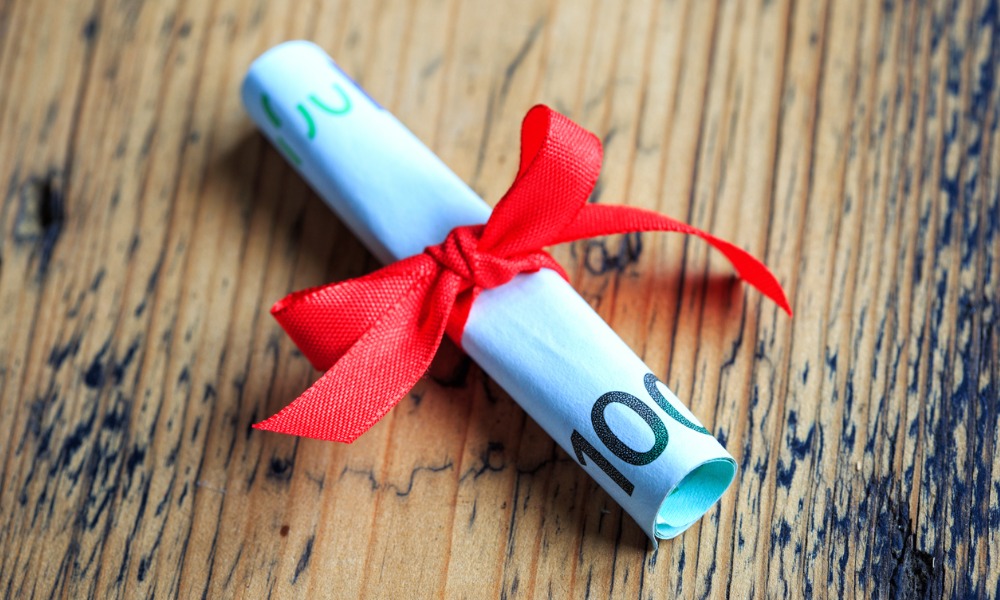 In a study conducted by Blackhawk Network in October 2022, it was found that 86% of employees believed that gifts and rewards would make them feel appreciated during the festive season. As the holiday season approaches, many employers traditionally express their gratitude to their workforce through various gifts, but what do employees truly value during Christmas?
Traditional gifts
Traditional gifts such as vouchers and gift cards remain highly valued by employees, mainly because of the flexibility they offer. Hampers also retain their popularity, thanks to the opportunity to personalize and curate them to suit individual tastes.
Tracy Finn, the head of corporate service at Harrods, emphasized the impact of tangible gifts like hampers, often filled with keepsakes that create lasting memories.
"Gift cards have also remained popular as they offer choice, allowing employees to select items they truly desire," Finn said. "Experience days have gained popularity as they create lasting memories, adding a sense of adventure and excitement. Personalized gifts, carefully hand-picked for the recipient's style and preferences, hold greater resonance and impact."
Nebel Crowhurst, chief people officer at Reward Gateway, pointed out the importance of selecting gifts that align with employees' needs, such as monetary bonuses or team outings to celebrate a successful year.
Some employees may value vouchers they can use for themselves or their children, according to Chris Ronald, vice president B2B EMEA at Blackhawk Network. Ronald emphasized the power of choice.
"By giving staff the choice, they have the power to select what is right for them, making the gift more meaningful and impactful. Allowing the receiver to pick something will make them feel valued," he said.
Sustainable gifts
Christmas gifts can come in various forms, including sustainable options. These can include initiatives like dedicating a tree to an individual for planting to offset carbon emissions, participating in campaigns like "Give a Goat" by ActionAid to support African farming families, or attending workshops to build mini ecosystems while learning about terrariums and natural ecosystems.
Ronald pointed out that during the holiday season, people tend to be more conscious of giving back and contributing to a greater cause. Many employers grant their staff designated days off for volunteering at charities, which can range from visits to care homes to serving at soup kitchens or collecting toys for children.
"One of our clothing retailer clients has been exceptionally creative around Christmas, giving employees excess stock as part of their gifts," Crowhurst said. "This showcases their employee value proposition and their sustainable mindset."
Workplace incentives
"A very well-received staff incentive is an extra paid day off on top of standard holiday allowance to relax, watch Christmas movies or go shopping," said Ronald.
Christmas incentives extend beyond a single end-of-year gift. They encompass year-round support and preparation. As the cost-of-living crisis persists, employees may particularly value financial assistance for holiday preparations. Voluntary benefits and retail discount schemes can also stretch employees' budgets further.