The landscape of office etiquette has evolved with the entry of a new generation into the workforce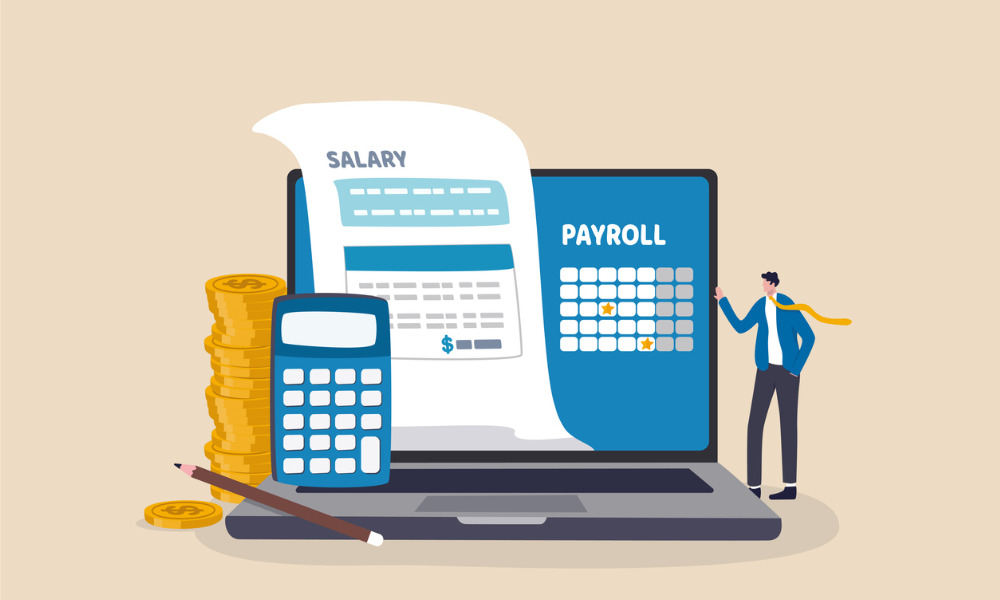 Discussing salary details with colleagues, once considered a workplace taboo, is becoming more common among younger generations, according to recent survey data from Robert Half. Gen Z leads the way, with 86 percent openly discussing salaries, followed by millennials at 59 percent. Meanwhile, only 40 percent of Gen X workers and 41 percent of baby boomers have engaged in similar conversations.
The survey found that 52 percent of respondents discussed salaries with their coworkers. Among them, 35 percent reported swapping salary information equally, while 17 percent chose not to share their own salary details, even if they were aware of their colleagues' earnings.
When it came to the dynamics of salary negotiation, 37 percent of respondents trust coworkers for advice in this area, while 44 percent considered advice from a "credible industry source" as the most trustworthy. Additionally, 40 percent of respondents placed trust in individuals within their professional network outside their company. Trust in advice from friends (27 percent), family members (26 percent), and social media influencers (4 percent) ranked lower on the scale.
Growing demand for salary transparency among Canadians
The survey results highlight a growing demand for pay transparency across various industries in Canada. Most recently, British Columbia joined Prince Edward Island in mandating that all public job postings include wage information or a specified salary range, with the government of Ontario considering a similar move.
In a separate study, Robert Half found that half of professionals now expect companies to disclose salary ranges in job postings. The evolving sentiments around salary transparency are evident, with nearly half (48 percent) of workers identifying the lack of transparency about salary and benefits as their top frustration in the hiring process.
Moreover, 63 percent of respondents in the same survey indicated that they would remove themselves from consideration for a role if an employer declined to provide salary information upon request.