'I think they have a vested interest in us not having this conversation'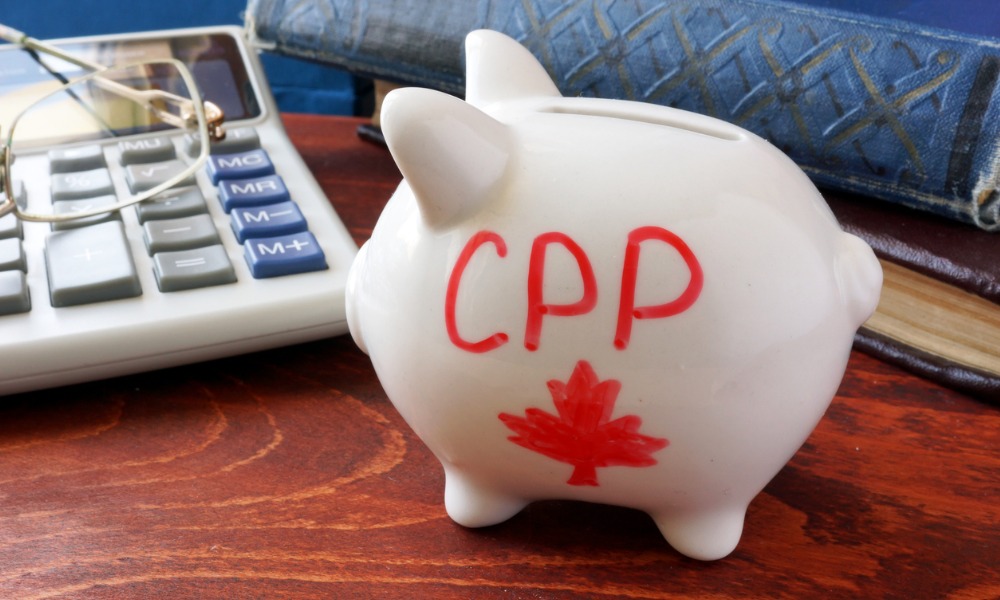 In a dramatic unfolding of events, Prime Minister Justin Trudeau and Alberta Premier Danielle Smith have found themselves at the center of a national debate concerning Alberta's potential exit from the Canada Pension Plan (CPP).
In a letter to Smith on Wednesday, Trudeau expressed his concerns about the potential threat to the stability of the CPP, stating that the federal government would resist any such move.
"Withdrawing Albertans from the Canada Pension Plan would expose millions of Canadians to greater volatility and would deny them the certainty and stability that has benefited generations," Trudeau wrote in the letter, emphasizing the government's commitment to ensuring that Canadians are fully aware of the risks associated with Alberta's plan.
Smith replied within hours, calling Trudeau's letter as "overwrought" while accusing him of "dramatically overstating the issue." She argued that Alberta's exit from the CPP would have a minimal financial effect on the rest of the country due to its larger population.
The rebuttal comes following a statement from the Canada Pension Plan Investment Board (CPPIB), which accused Alberta of bias in its messaging and public opinion surveys on leaving the plan. The board criticized Alberta's $7.5-million advertising campaign for focusing on a third-party report commissioned by the province.
In response, the Alberta government claims that the province is entitled to over half of the $575 billion in the CPP fund. The report suggests that a provincial plan could offer lower contributions and higher payouts to retirees. However, the CPPIB countered this claim, stating that the province is not providing a comprehensive view to its citizens, failing to outline the potential risks and drawbacks of a province-specific pension plan.
Smith expressed scepticism over the objectivity of the CPP board: "I don't know that they are necessarily an honest, independent third party. I think they have a vested interest in us not having this conversation."
The debate has drawn in various stakeholders, including Alberta Opposition NDP Leader Rachel Notley, who accused Smith's United Conservative Party government of pushing a biased propaganda campaign filled with misinformation. Notley's concerns echo the CPPIB's stance that the Alberta government's public survey does not provide citizens with a comprehensive view of the risks and rewards associated with leaving the CPP.
Amid this backdrop of conflicting views, former Alberta treasurer Jim Dinning has been tasked with assessing public opinion on the province's potential CPP exit. If there is significant support for the move, a referendum would be called to let Albertans decide once and for all.
It's important to note that the debate over Alberta's potential exit from the CPP isn't new, having been a topic of discussion for years, but public opinion surveys have consistently shown majority support for staying in the plan.