'We're very bullish on this trend continuing,' says TSX CEO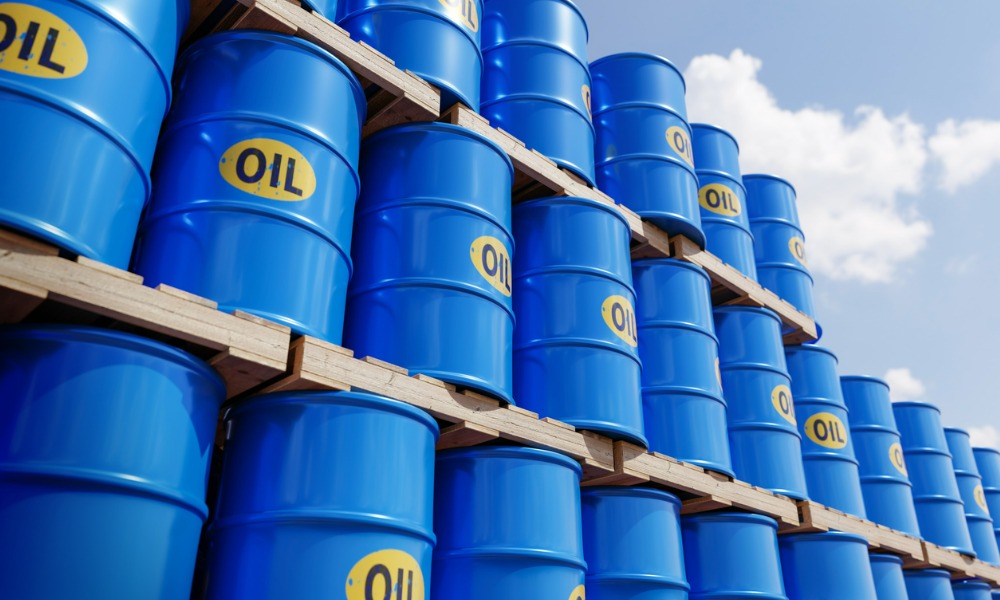 Recent data from the Toronto Stock Exchange (TSX) has revealed an uptick in investor interest in both traditional oil and gas stocks and Canada's mining and metals sector. The TSX 30 list for 2023 ranks the 30 best-performing stocks based on their dividend-adjusted share price performance over a three-year period.
The oil and gas industry in Canada experienced a resurgence in 2022, driven by Russia's invasion of Ukraine, which led to surging commodity prices and renewed investor attention on the sector.
"We believe [Canadian oil and gas companies] are seen as a source of energy security, with the ongoing energy supply issues that we're seeing globally. Through it all, these companies have maintained strong fundamentals and are supported by robust commodity prices," said Loui Anastasopoulos, TSX CEO.
Out of the 30 companies on this year's list, seven operate in the mining sector. Anastasopoulos attributed this to a surge in investor interest in critical minerals and metals expected to play a pivotal role in the energy transition.
One example is Montreal-based Aya Gold & Silver Inc., which plans to quadruple its silver production from its Moroccan mining assets to meet the growing global demand for solar panels, where silver is a key component.
"The demand for silver is increasing. But at the end of the day, every metal related to this energy transition will do very well because the fundamental demand is there. You take a look at how many cars we have now that are electric, and this is just the beginning," said Benoit La Salle, CEO of Aya Gold & Silver Inc.
"The trend is not changing, and the trend is going to push the demand for these metals much higher and therefore the stocks are doing very well."