Unlimited vacation time boosts engagement, commitment, productivity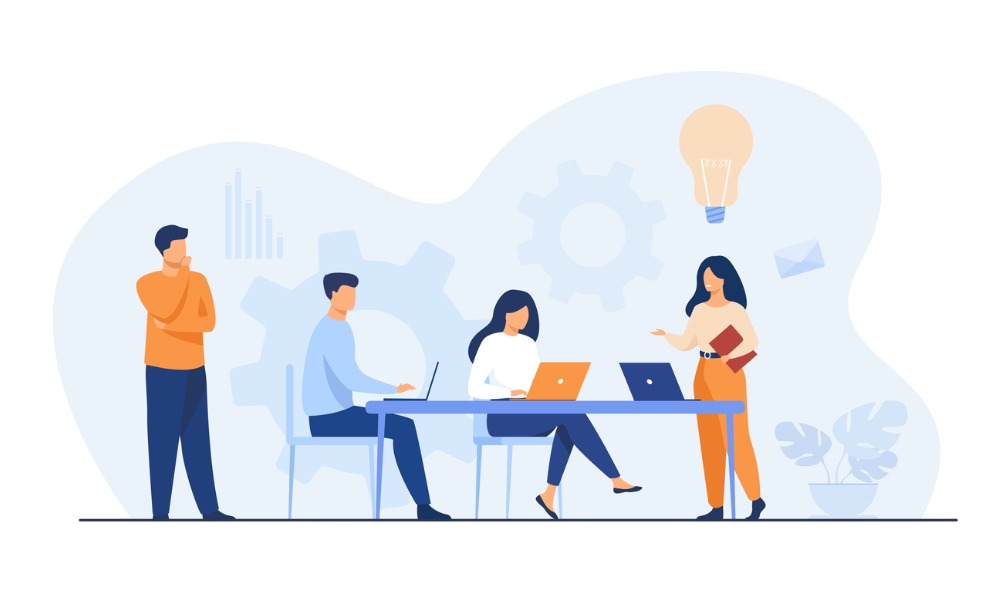 Offering plan members the benefit of unlimited vacation time has proven to boost the feeling of belonging at work, according to a new survey from the Achievers Workforce Institute.
The Belonging Blueprint report, which surveyed 3,500 employees, found that respondents who have unlimited vacation time were 43% more likely to feel a strong sense of belonging at work.
They were also 66% more likely to be engaged, 54% more likely to have high job commitment, and 48% more likely to self-report being productive at work.
Hannah Yardley, Achievers chief people and culture officer, said the data underscores the positive benefits of unlimited vacation policies to employees and organisations.
The findings come as employers across the world struggle to get employees to take a break amid concerns on the rising costs of living, raising concerns on its negative impact on work-life balance.
According to Yardley, it will be up to leadership to encourage managers and individuals to take as much leave as they want or need.
"It is this relationship built on psychological safety and trust that ultimately influences the amount of time employees take off and an employee's sense of belonging," she said in a statement.
Boosting belonging at work
Meanwhile, other benefits and tools that could boost belonging at work include:
Digital pharmacy (37%)
Always-on listening tool such as an AI chatbot (33%)
Tools to connect employees with their co-workers (25%)
Childcare support, either on-site or subsidy (23%)
The data comes as some plan sponsors face the challenge of fostering belongingness in the wake of remote and hybrid work.
But even with these data, Yardley said there is no one-size-fits-all approach to benefits as more employees expect a "personalised work experience."
In fact, the survey showed that benefits such as egg freezing or caregiving support are more likely to increase women's feeling of belongingness in the workplace. Childcare support is also more likely to boost sense of belongingness for women (29%) than men (15%).
"When assessing what benefits to prioritise, as HR leaders, we have to think about our employee population and what's going to have the biggest impact for the people on our teams," Yardley said.
Successfully fostering belongingness at work can give employers a more productive workforce, according to the report.
Kumari Williams, Workday Vice President, Belonging and Diversity, added that employees are more likely to be happier and healthier if they feel a sense of belonging in their workplace.
"Moreover, they tend to stay with the company for longer periods, contributing to increased stability and continuity within the organisation," Williams said.