Pension fund investors maintain a positive outlook on private markets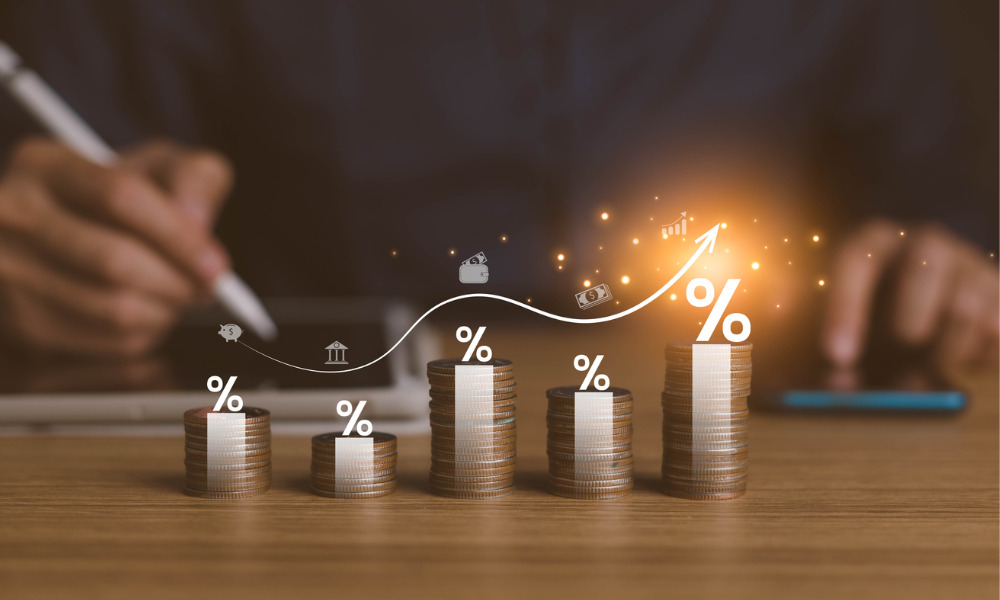 Preqin, a provider of alternative asset data, has released its findings from the H2 2023 Investor Outlook: Alternative Assets report. Surveying 178 institutional investors, the study revealed that global investors are increasingly turning to private allocations within their portfolios as a hedge against persistent uncertainties, even though concerns lingered about private asset classes' ability to outperform in the coming year.
Private equity emerged as a strong performer, defying concerns surrounding interest rates, inflation, and ongoing price corrections.
According to Preqin's latest investor survey, a higher proportion of investors expressed intentions to accelerate or maintain their allocations over the next 12 months compared to the same period the previous year.
Private equity continued to be the top choice, with 63% of investors surveyed allocating to this asset class. Preqin noted that more capital is expected to flow into private equity over the next year, despite a more pessimistic short-term returns outlook.
Meanwhile, private debt surpassed investor expectations, and this trend is expected to persist, prompting investors to increase allocations. The primary allure of private debt lies in its ability to provide a more dependable income stream compared to other private market assets, making it an attractive option for pension funds and institutional investors during uncertain times.