Report outlines the challenges of catering to a diverse workforce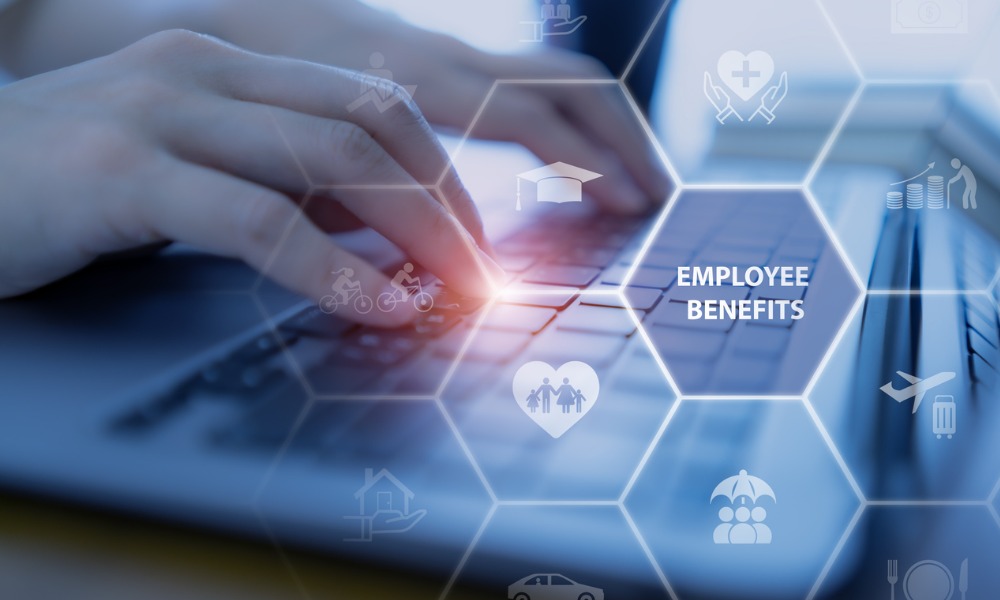 A significant gap exists in meeting employees' benefit expectations, data from Mercer's latest research found. With Gen Z, Millennials, Gen X, and Boomers all working together, employers face the daunting task of tailoring employee benefits that would resonate with every age group.
Mercer's Health on Demand report revealed that only 59% of employees believed their employer-provided benefits package truly met their needs. This left a substantial 41% feeling that their benefits could use more personalization.
And it's not just one generation feeling left out – at least a third of employees from every age group believed their employer could offer more relevant benefits tailored to their unique circumstances.
Gen Z and mental health
Gen Z have grown up amid financial crises, climate change, social media pressures, and a global pandemic. Data from Mercer showed that Gen Z experiences more stress and burnout compared to other generations.
What Gen Z wants from employers is genuine understanding of the pressures they face inside and outside work. They seek employers who address well-being issues and design work environments that mitigate stress and burnout. Employers must be aware of factors like work pressure, toxic culture, poor leadership, job security, and work flexibility, all of which can contribute to burnout.
For Gen Z, the most valued benefits include "an app to help find medical care when and where they need it, even in the middle of the night" and "targeted services for children, teenagers and parents to assist with mental health, socialization and learning issues faced by youth."
Millennials, Gen X want more support for dependents
Millennials and Gen X often find themselves as part of the "sandwich generation," caring for children, aging parents, and maybe even a sick partner.
Data from Mercer found that 78% of Millennials and 74% of Gen Xers classify themselves as "caregivers."
The growing cost of healthcare is a significant concern for them, with many feeling uncertain about affording necessary healthcare for their families. These generations need comprehensive healthcare coverage for both themselves and their families.
What about Boomers?
Boomers comprise of an aging population and labor shortages make them an essential source of talent and experience.
Data from Mercer found that they highly value preventative cancer screenings, but they also embrace technology. They see the value in digital medicine, apps, and online platforms. Additionally, they appreciate practical benefits like food, transportation, or housing assistance.
Employers must be aware of every generation's unique needs
A "one-size-fits-all" approach to employee benefits doesn't work. Instead, employers should recognize and cater to the unique needs of each generation.
Mercer suggests offering a technology-enabled range of benefits that meet the needs of all four main generational groups. Foundational benefits like preventative cancer screenings should be available to all, as should emerging benefits like well-being apps.
Moreover, employers can provide smart personalization by giving employees the freedom to choose benefits that align with their individual needs. This modern approach offers flexibility while ensuring the company's resources are directed toward benefits that match corporate values and employee well-being.