Why employers should be wary of private insurance claw backs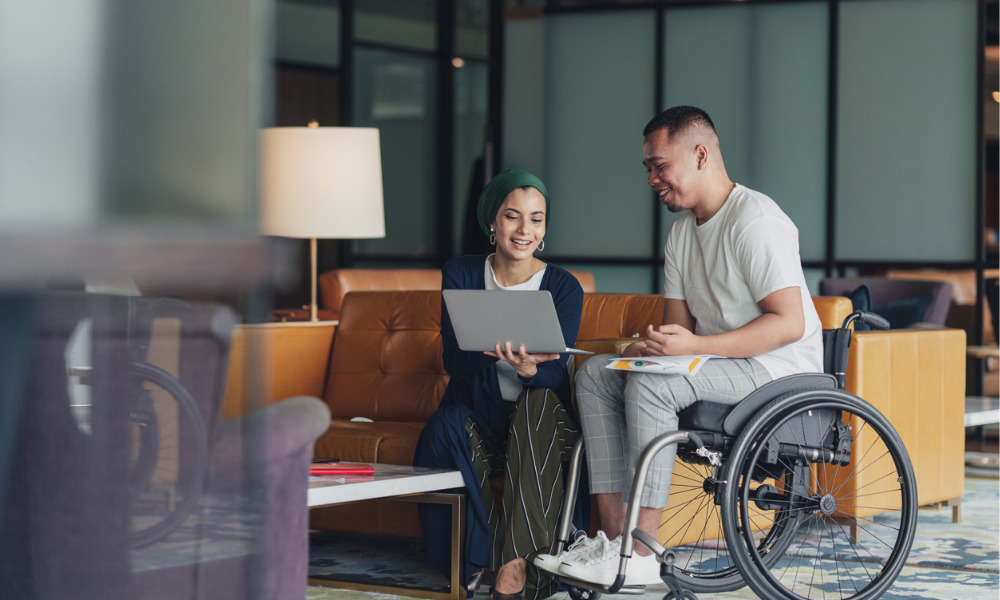 Last month, Bill C-22, also known as the Canada Disability Benefit, received Royal Assent. The government proposed the Canada Disability Benefit (CDB) in Bill C-22 as part of its Disability Inclusion Action Plan (DIAP), which aims to improve the social and economic inclusion of persons with disabilities and make it easier for them to access federal programs and services.
Since receiving assent, the bill was amended by the senate with the federal government rejecting one key proposed change that would protect the disability benefit from potential private insurance claw backs. It had concerns about the provincial jurisdiction over regulation of the insurance industry. ""If we went ahead with this amendment, the likelihood of an individual or organization bringing forward a court challenge would be very high," says Carla Qualtrough, minister of employment, workforce development and disability inclusion. The bill achieved adoption June 20, 2023.
Stakeholders hope the act will be a game changer for the 1.4 million people with disabilities, but that might take some time. The Canada Disability Benefit has a one-year deadline for regulations to be delivered.
How will the CDB impact employers?
"The benefit will act as a supplement to income that disabled people already have, most typically from provincial disability assistance payments," says Michelle Hewitt, chair of Disability Without Poverty (DWP), an organization that is committed to ending poverty for people with disabilities. DWP is one of the organizations that advocated for the benefit. "Its intention is to lift disabled people out of poverty, as most of those provincial plans fall way below the poverty line."
Hewitt says the benefit is not intended as income replacement, adding that Qualtrough was adamant in her speeches that the benefit is a supplement.
As for long-term disability (LTD) and short-term disability (STD) plans, employers should be aware of the rejected amendment which, as it stands, would allow claw backs on disability assistance payments. "This amendment failed as the government believed it was unconstitutional," says Hewitt. "Further, there will be some kind of cutoff point – if someone is getting $3,000 in LTD, and our poverty lines currently sit between $2,000 to $2,300, that person is not going to get the benefit."
DWP is working to get a generous earnings exemption "so that work actually makes sense, and disabled people don't end up with less money by going to work. However, none of those details have been worked out yet. That work is yet to happen in the creation of the regulations."