Flexibility is highly valued by many employees – to their benefit, and to the benefit of the economy at large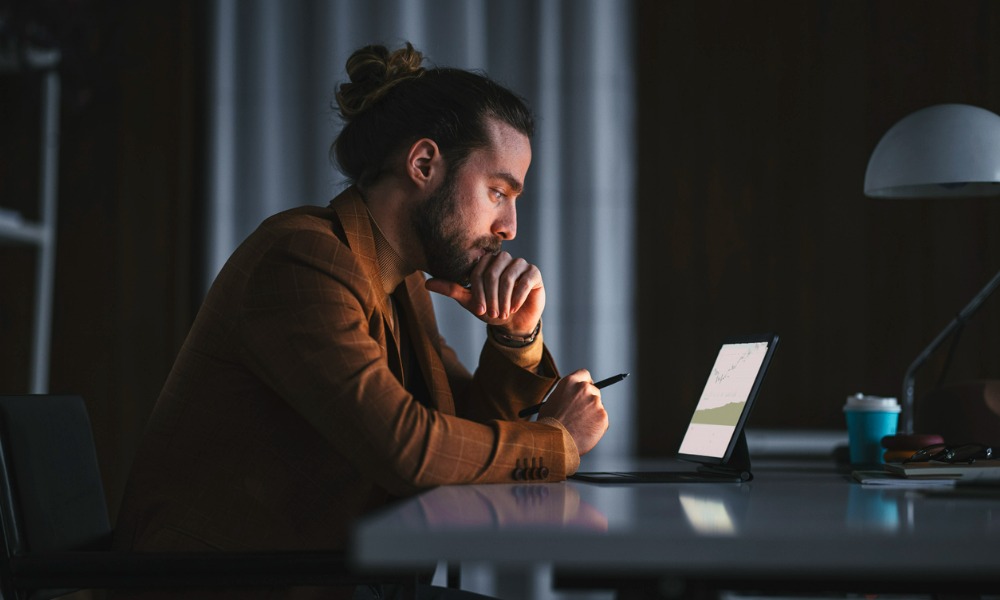 The great debate of these post-COVID times involves when and how people should return to their previous office environments. Many employees want to work from home or work otherwise remotely, while some employers want their employees showing up for at least part of the work week.
Each side is armed with studies that give conflicting advice: employees are more (or less) productive at home, and the traditional office set up is dead (or awaiting a return).
But while many employees want remote work, there is little information on whether the ability to do so is seen as an employee benefit and, more importantly, how much this is worth to them.
The first study actually predates COVID. Appearing in 2017 in the American Economic Review vol. 107 no. 12, "Valuing alternative work arrangements" was authored by Alexandre Mas of Princeton University and Amanda Pallais of Harvard University.
Work arrangements
The authors note that very little is known about how workers actually value different work arrangements. They conduct a field experiment – carrying out a recruitment drive to staff a national call centre. The job ads described the position but did not include any additional information about the job, such as the schedule or whether the job was on-site. During the application process, they asked the 7,000 applicants their preference between two positions: a baseline position offering a traditional 40-hour, 9-a.m.-to-5-p.m., Monday-to-Friday on-site work arrangement, and a randomly chosen alternative arrangement, including flexible scheduling, working from home, and positions that gave the employer discretion over scheduling. They also randomly varied the wage difference between these two options and then asked applicants to tell them their preference.
Surprisingly, the authors found that the great majority of workers did not value scheduling flexibility – either the ability to set their own days and times of work at a fixed number of hours or the ability to choose the number of hours they worked. However, they found that "working from home is the most valued [option]. On average, job applicants are willing to take 8% lower wages for the option of working from home."
A similar figure appears in a more recent study from the National Bureau of Economic Research. "Why working from home will stick," by Jose Maria Barrero of the Instituto Tecnologico Autónomo de Mexico and others, is based on a survey of 30,000 people. It found that "respondents are willing to accept pay cuts of 7%, on average, for the option of working from home two or three days per week. While the preferred frequency of WFH [work from home] varies greatly among individuals, desires to work from home part of the week are pervasive across groups defined by age, education, gender, earnings, and family circumstances. The actual incidence of WFH rises steeply with education and earnings."
Lower pay
The effects of this analysis range far beyond the fact that employees can be paid less in exchange for the benefit that they perceive from working from home. Another paper from the National Bureau of Economic Research in 2022, again by Jose Maria Barrero and five other authors, has a very descriptive title: "The shift to remote work lessens wage-growth pressures." In a large-scale survey of executives, the authors asked: "Over the past 12 months, has your firm expanded the opportunities to work from home (or other remote locations) as a way to keep employees happy and to moderate wage-growth pressures?" Applying this to the economy at large, they conclude that work from home has lowered overall wage growth pressures by two percent over the past two years, which is about half of the overall inflation pressure felt by others.
So it seems as if working from home is not just a passing trend, but is highly valued by many employees – to their benefit, and to the benefit of the economy at large.
Jim Helik is a contributing author to the Managing High Net Worth and the Commodities as Investments courses published by CSI Global Education. He is also one of the first holders in Canada of the Human Resource Management Professional designation from the Society for Human Resource Management.