Climate and AI not seen as high risks, according to Aon survey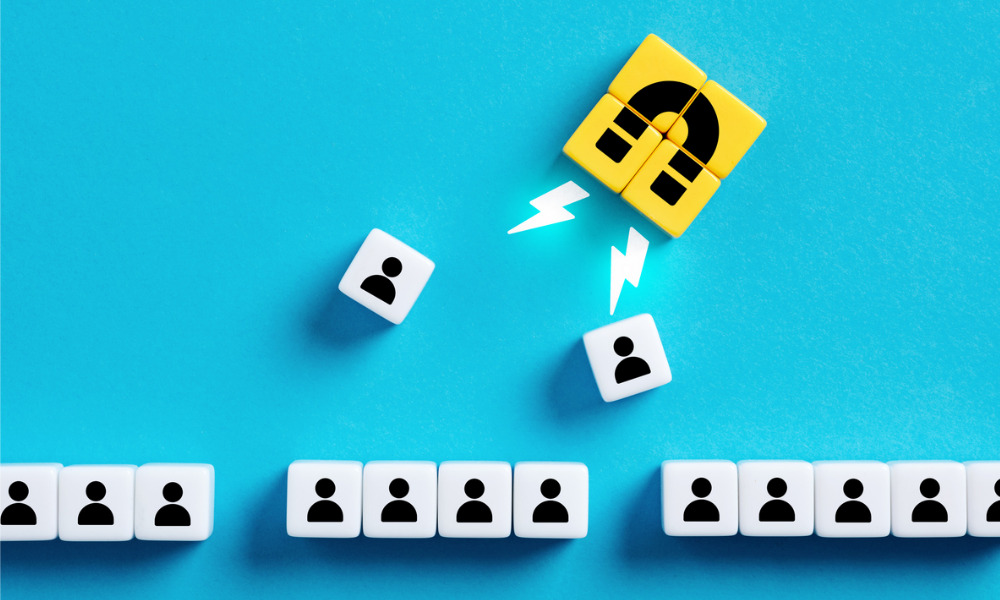 Aon has released the findings from its 2023 Global Risk Management Survey, reflecting input from nearly 3,000 risk managers, C-suite leaders, and other executives from over 60 countries. Human capital challenges, previously viewed as a "people problem," have become a top business risk, ranking fourth globally in the survey, up from not making the top 10 in 2021.
"The world is more volatile, reflecting a series of profound transitions across trade, technology, weather and workforce issues that have awoken business leaders to the increasingly interconnected nature of risk and people challenges," says Greg Case, Aon CEO.
"Attracting and retaining top talent" took the fourth spot due to rising healthcare costs, talent competition, workforce shortages, and retirement readiness issues. Despite this, only 11 percent of respondents quantified people risks, revealing a substantial gap between awareness and preparedness.
Lambros Lambrou, CEO of human capital at Aon, emphasized the impact of "shortfalls in talent, workforce, or critical specialized skills" on innovation, competitiveness, and exposure to various risks such as cyberattacks and regulatory breaches.
"We are at a pivotal moment in time, when business leaders are recognizing the true cost of human capital challenges and the reality that people risk intensifies all other top business risks," Lambrou says.
Climate and artificial intelligence (AI) failed to crack the global top 10, with climate ranking 17th and AI 49th. Andy Marcell, CEO of risk capital and CEO of reinsurance solutions at Aon, highlighted the surprising omission of climate risk, stressing its urgency for leaders.
"Climate is not an emerging risk, but an urgent one, with increasingly monumental implications for businesses of all sizes. What leaders need now are insights from advanced analytics and modeling alongside innovative parametric solutions that will help them make better decisions today and protect them in the future," says Marcell.
AI, though a significant concern in technological advancement, did not make the top ranks, despite its potential to reshape risk landscapes and introduce new challenges. Supply chain and distribution failure reached its highest level in 14 years (6th), with less than 40 percent of organizations conducting supplier resiliency assessments. Cyber attacks and data breaches remained the top risk globally, with business interruption ranking second.
The top 10 global risks according to the 2023 Global Risk Management Survey:
Cyber attacks/data breach
Business interruption
Regulatory/legislative changes
Supply chain or distribution failure
Commodity price risk/scarcity of materials
Damage to reputation/brand
Failure to innovate/meet customer needs
Increasing competition