Research shows nearly half of global spot bitcoin ETF assets hail from Canada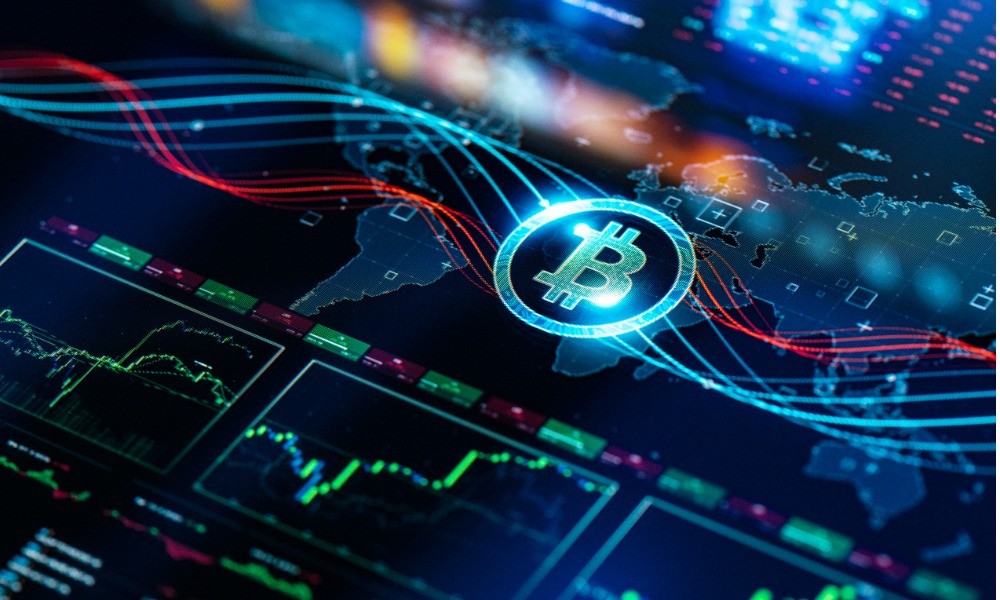 According to cryptocurrency data and analysis firm CoinGecko, global assets invested in exchange-traded funds (ETFs) tied to the spot price of bitcoin have reached $4.16 billion.
Nearly half of this total, accounting for 48.2 percent of the global $4.16 billion and amounting to $2 billion, is invested in seven Canadian spot bitcoin ETFs. Canada is also home to the largest among the 20 ETFs globally, the Purpose Bitcoin ETF (BTCC-T).
Spot bitcoin ETFs are currently available in just eight countries worldwide, including G20 nations like Canada, Germany, Brazil, and Australia, as well as tax havens such as Jersey, Liechtenstein, Guernsey, and the Cayman Islands. The US could become the ninth country to incorporate spot Bitcoin ETFs if the SEC approves applications.
In the US, regulators have only approved ETFs linked to bitcoin futures contracts, such as ProShares Bitcoin Strategy (BITO-A), which currently holds approximately $1.2 billion in assets.
Futures-based ETFs are a less precise and costlier way to track bitcoin's performance in an exchange-traded product, advocates say. So far, the SEC has rejected all applications for spot bitcoin ETFs, citing concerns about protecting investors from market manipulation.
Other regulatory bodies have been more receptive, says CoinGecko. The first to launch was Germany's ETC Group Physical Bitcoin in June 2020.
"It remains to be seen if the potential US spot bitcoin ETFs will be able to capture stronger investor interest and overtake" the Canadian and German ETFs, the report says.
There are currently 20 active spot bitcoin ETFs worldwide, with a combined $4.16 billion in total assets. The largest spot bitcoin ETFs are Canada's Purpose Bitcoin ETF (BTCC) with $819.11 million in total assets and Germany's ETC Group Physical Bitcoin with $802.52 million in total assets.