'We have been advocating for a global alignment of regulatory frameworks'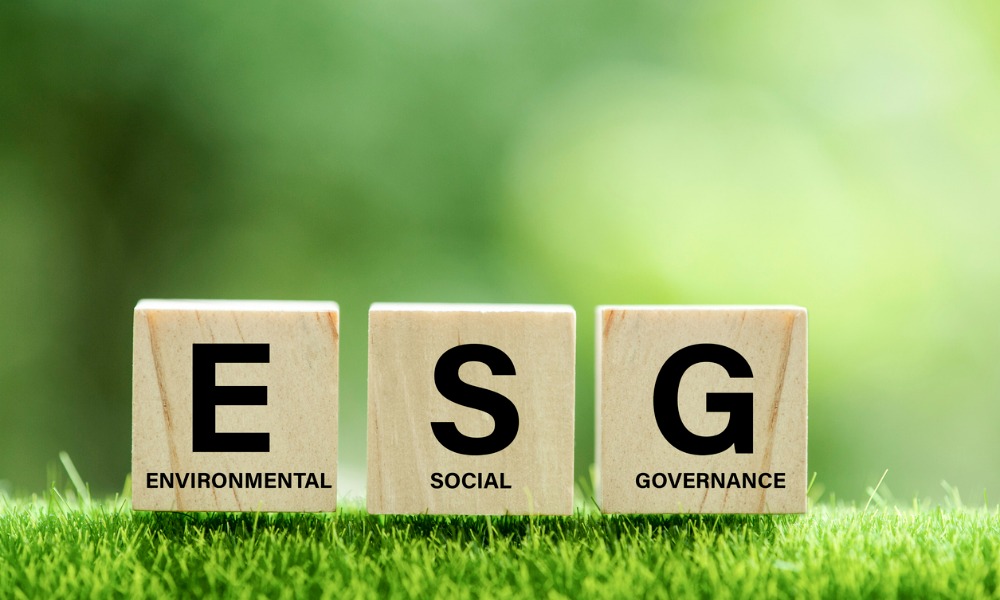 CDP has issued a warning regarding potential regulatory fragmentation in ESG (Environmental, Social, and Governance) ratings globally.
In recent years, various policy initiatives have emerged with the aim of regulating ESG ratings. The European Commission, for instance, proposed tighter regulations on rating providers, while in the UK, HM Treasury's definition of 'ESG ratings' garnered attention due to its broader scope compared to other regulators and significant divergence from the International Organization of Securities Commissions (IOSCO) recommendation, considered the global baseline.
"Jurisdictions that have been engaging with this topic, either by consulting or already publishing proposals for regulations, are diverging in the scope of their interventions and in how they define ESG ratings," said Pietro Bertazzi, global director for policy engagement and external affairs, as quoted in CDP's recent report.
CDP pointed out that this regulatory fragmentation poses challenges for cross-border activities and creates confusion among market players.
"We have been advocating for a global alignment of regulatory frameworks, in which regulators can collaborate with one another, build on IOSCO's recommendations, and implement robust and ambitious policies in this space," he said.
According to the CDP report, ESG ratings have shortcomings related to transparency, comparability, and ESG data, referred to as "ex-ante challenges". Conflicts of interest, coverage and costs, interactions between providers and rated entities, and lack of transparency around methodologies are among the "ex-post challenges" identified.
"To address ex-ante challenges, CDP recommends that policymakers adopt mandatory disclosure requirements based on harmonized and interoperable corporate sustainability disclosure standards," Bertazzi said.
Asset managers have expressed a desire for more granular and even raw ESG and net-zero climate transition data, as revealed in interviews conducted by CDP for the report. However, managers also raised concerns about companies cherry-picking their ratings to mislead investors, a practice known as "greenwashing".
Additionally, investors face challenges in accessing climate-related information for certain geographic areas, sectors, and non-listed companies, CDP said.