Deal values water solutions provider at $395 million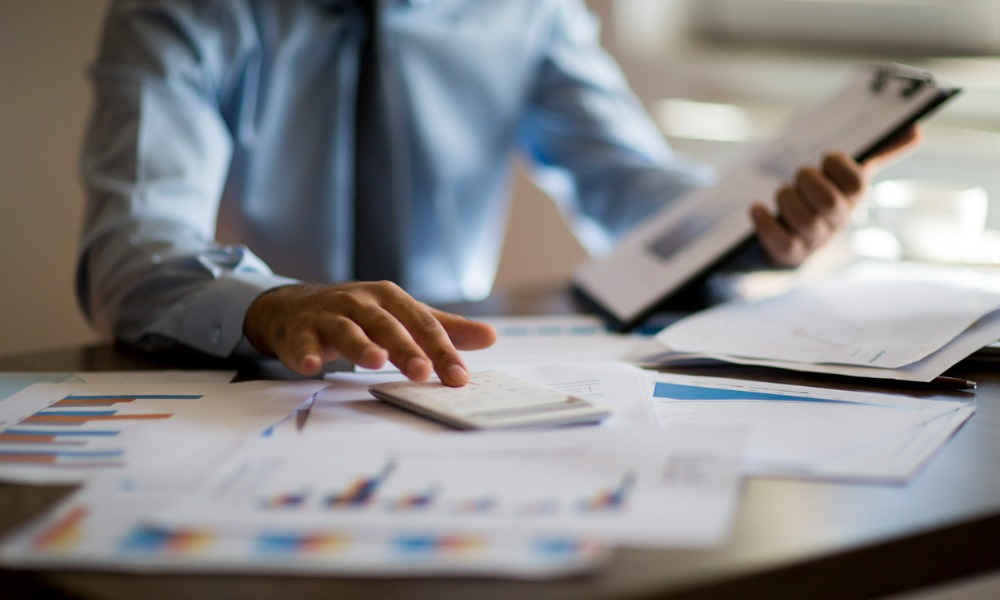 Quebec City-based H2O Innovation, a provider of water solutions for drinking water, wastewater, and water reuse, has agreed to go private through a cash deal valued at $4.25 per common share. The transaction, which values H2O Innovation at $395 million on a fully diluted equity basis, is set to conclude in the fourth quarter of 2023.
Ember Infrastructure Management will acquire all of the company's issued and outstanding common shares, excluding those retained by current shareholders Investissement Québec (IQ) and Caisse de dépôt et placement du Québec (CDPQ).
Ember is funding its share of the acquisition cost with capital managed on behalf of its limited partners through private equity fund capital. Additionally, it has secured investments from select co-investors, including the Ontario Power Generation Pension Fund.
Upon completion of the transaction, Ember will become the majority shareholder, while IQ, CDPQ, and key H2O Innovation executives will collectively retain an approximately 21% interest. Ember intends to delist H2O Innovations' shares from both the TSX and Euronext Growth Paris.
"Sustainability is core to Ember's investment philosophy, and water and wastewater solutions are central to our sustainability thesis," said Elena Savostianova, managing partner at Ember. "We see a unique opportunity for H2O Innovation to enter a new phase of growth supported by our capital and industry expertise."
"We intend to take a long-term view as we support the ongoing implementation of H2O Innovation's existing strategy, while continuing to find additional opportunities to better serve its customers," Savostianova added.