Investor confidence in responsible investing grows, but focus remains on minimizing risk and improving returns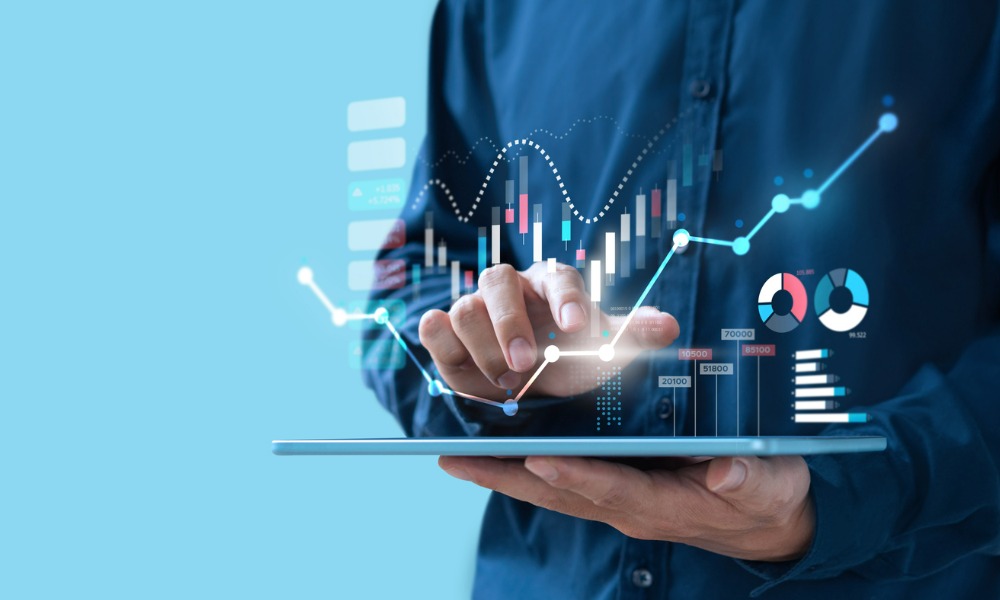 Responsible investing conviction has grown stronger among investors, finds a report by Canada's Responsible Investment Association (RIA). The '2023 Canadian Responsible Investment (RI) Trends Report,' which tracks national trends in investments that incorporate environmental, social, and governance (ESG) factors, saw that even in the face of economic disruption and polarization, the proportion of RI assets under management (AUM) increased to 49 percent, while AUM in general decreased.
"Witnessing a rise in the proportion of RI assets amid a pullback in total AUM due to very difficult markets in 2022 distinctly validates the importance of responsible investing and the commitment organizations hold for it," says Roger Beauchemin, president and CEO at Addenda Capital.
Patricia Fletcher, CEO of the RIA, expressed her optimism about the future of RI in Canada, highlighting the potential to "embrace the global momentum behind emerging tools – from disclosure standards to green and transition taxonomies – in ways that advance Canada's priorities, including economic Indigenous reconciliation."
Investors continue to be committed to responsible investing practices, with a focus on minimizing risk and improving returns. The report found that minimizing risk is the top reason organizations consider ESG factors, followed by improving returns and fulfilling fiduciary duties.
"It is heartening to see that asset managers and owners continue to put their clients' needs first when it comes to the application of responsible investment strategies," says Adelaide Chiu, vice-president and head of responsible investing at NEI Investments. "As standardization of disclosures improves and confidence in reporting rises, there will be no reason to ignore that information in the pursuit of Canadians' investment success."
According to the report, nearly six out of ten organizations feel more confident about the quality of ESG reporting compared to the previous year. The growth in responsible investing is driven by factors such as climate change, investor demand for ESG and impact investments, and regulatory guidance and requirements.
The top three obstacles to RI growth were greenwashing, lack of standardized disclosure frameworks, and a lack of reliable data.