'We're committed to making Canada the carbon removal capital of the world,' CEO says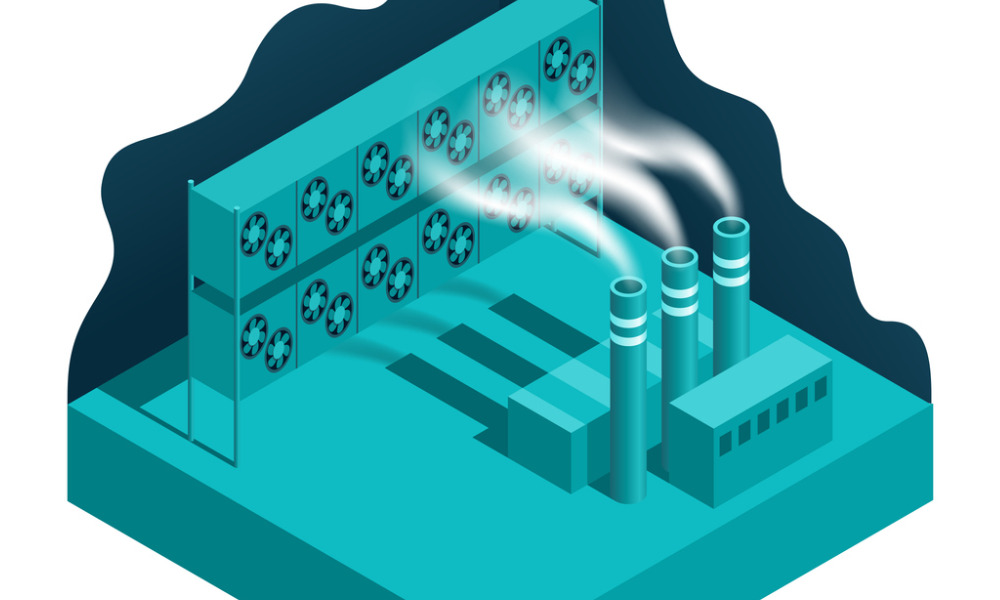 Carbon removal project developer Deep Sky has raised $55 million in Series A funding to kickstart its carbon-capture facility in Quebec. Brightspark Ventures and Whitecap Venture Partners co-led the funding round, with substantial contributions from Investissement Québec, OMERS Ventures, and the Business Development Bank of Canada's Climate Tech Fund.
"Never before have I seen an industry in its infancy with so many tailwinds, capital infusions, and Fortune 500 and government buy-in. Our capital raise is about advancing the multi-trillion-dollar carbon removal industry and providing a platform everyone can benefit from," says Damien Steel, CEO at Deep Sky.
Deep Sky plans to deploy early-stage technology aimed at removing millions of tons of emissions from the atmosphere and oceans. "Even trees are not enough," says Frederic Lalonde, founder of Deep Sky, reflecting on the limitations of tree planting. Hopper, Lalonde's other venture, had previously committed to planting 25 million trees to offset user carbon footprints, with an additional commitment for 30 million more.
The newly acquired capital will be used for the planning and construction of Deep Sky's inaugural commercial facility, developing carbon removal software for the sale of carbon credits, and supporting the Alpha research facility—recognized as the world's first carbon removal research center.
"In searching for Canada's next big bet and upon learning about Deep Sky, it became clear that this is a team and a technology worth supporting. Climate change is the biggest challenge of our lifetime, and we need to back founders tackling the problem head-on," says Shayn Diamond, partner at Whitecap Venture Partners.
Deep Sky aims to extract up to 300,000 metric tons of carbon dioxide annually. To achieve this ambitious goal, it has partnered with a dozen direct-air capture companies.
A previous BloombergNEF report highlighted large corporations like Microsoft and Shopify as purchasers of direct-air capture offsets, indicating that they are "looking to diversify their sustainability portfolios and willing to pay the premium price tag." However, the report noted that the technology is still in a "nascent" state, with fewer than 30 direct-air capture plants commissioned globally, capturing only 10,000 tons of carbon dioxide annually. Nevertheless, plans for at least 130 facilities are in various stages of development, says the International Energy Agency.
Lalonde acknowledges the challenges that lie ahead. "We're trying to figure out what will scale. If you think of this century as our last chance to cool the earth, we're going to need to be at around 20 billion tons a year of capacity removal by mid-century," he says.
While the full-scale project is estimated to cost up to $365 million, another hurdle is the 100 megawatts of electricity needed to operate the facility, as reported by Bloomberg. Lalonde contends that the energy consumption can be strategically timed to align with periods of increased power demand from other industries and consumers.