Canadians called to partake in online public consultations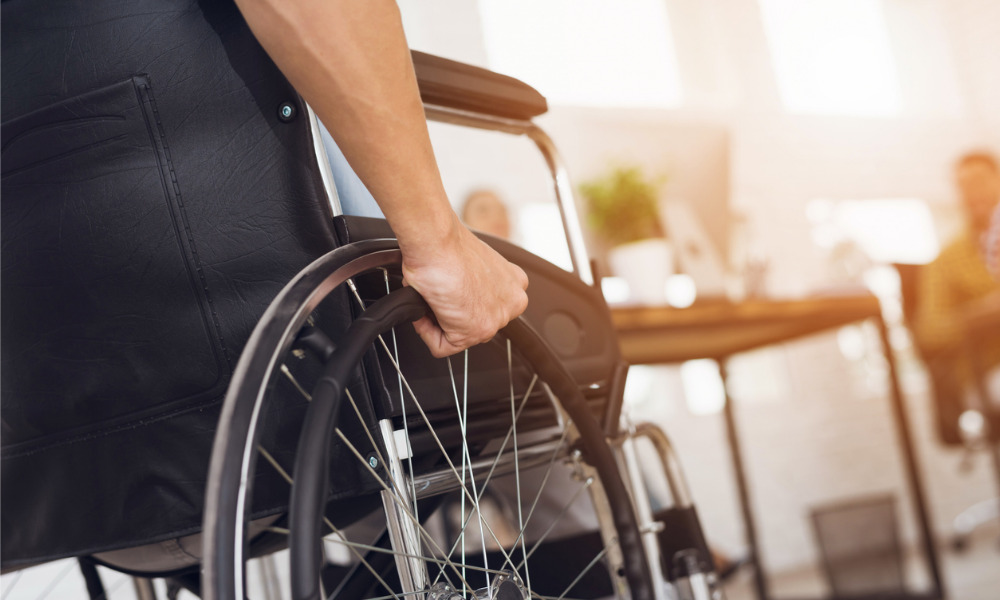 The Canada Disability Benefit Regulations Online Engagement Tool, a platform that aims to gather inputI and feedback from Canadians to shape the regulations for the recently passed Canada Disability Benefit Act, is now live. Kamal Khera, Minister of Diversity, Inclusion and Persons with Disabilities, made the official announcement on Wednesday.
"In the true spirit of "Nothing About Us Without Us", I am launching online public consultations for the Canada Disability Benefit. This is just one part of the extensive consultations our government is doing with the disability community on the Canada Disability Benefit," says Khera.
Canadians, particularly those with disabilities, their caregivers, family members, and stakeholders and organizations that are working towards supporting the financial wellbeing of working-age Canadians with disabilities, are encouraged to participate in the initiative.
"With your help and input, we'll be able to build a better benefit and a more inclusive and accessible Canada," Khera adds.
The need for support
Data from the 2017 Canadian Survey on Disability found that 23 percent of working-age Canadians with disabilities lived in poverty. Those with severe (28 percent) and very severe disabilities (34 percent) were particularly vulnerable to high poverty rates. Financial insecurity was also found to be more prevalent among Canadians with disabilities, spanning various demographics, including women, men, 2SLGBTQI+ people, racialized people, and Indigenous people.
A quarter of Canadians with disabilities allocate over 30 percent of their overall household income to cover housing expenses. In the 25 to 64 age group, 59 percent of Canadians with disabilities are employed, contrasting with the 80 percent employment rate among those without disabilities.
Additionally, Canadians with disabilities in this age group earn less than their counterparts without disabilities, with a 12 percent income disparity for those with milder disabilities and a 51 percent difference for those with more severe disabilities.
The Canada Disability Benefit Act, receiving unanimous approval in the House of Commons and Senate and gaining royal assent on June 22, 2023, mandates a barrier-free engagement process. This process prioritizes input from individuals with disabilities to develop regulations that align with the needs of the community.
The online engagement platform supplements previous consultations on the Canada Disability Benefit held in 2021 and 2022. Additional opportunities for public consultations are expected to follow after the formal publication of draft regulations in 2024.
The Canada Disability Benefit Regulations Online Engagement Tool is accessible through Canada.ca until December 21.