Employees' demands for supplementary benefits are reshaping the landscape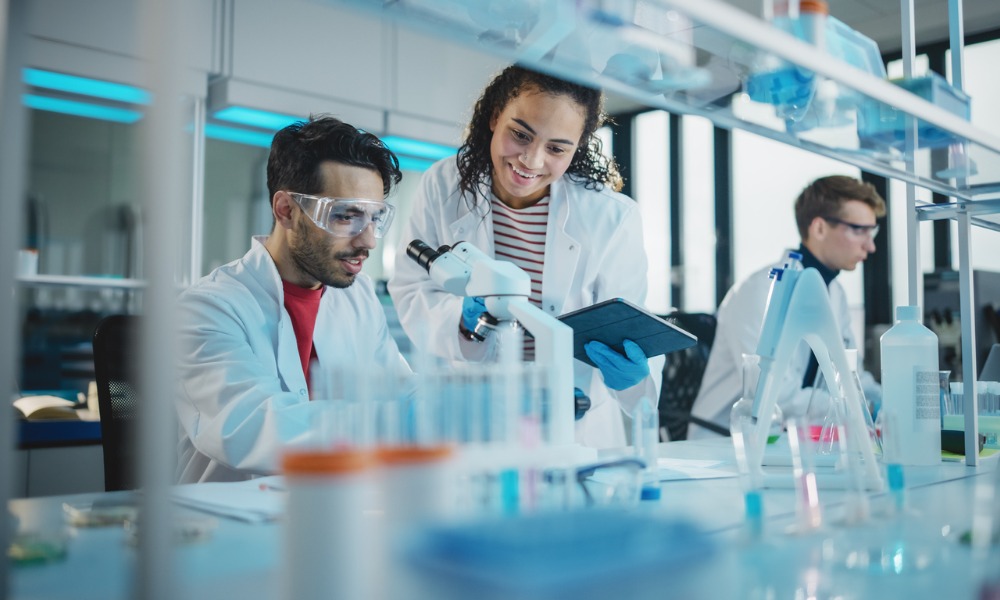 The challenge of recruiting and retaining employees has risen to the forefront for plan sponsors in higher education and healthcare, according to a TIAA survey.
The majority of employers revealed that attracting and retaining employees stands as their primary motivation for offering retirement plans. This purpose trumped other reasons such as "ensuring employees will have sufficient income in retirement" and "helping employees feel financially secure".
Ray Bellucci, head of recordkeeping and chief administrative officer of retirement solutions at TIAA, suggests that this underscores the recognition of retirement plans as a valuable tool for talent acquisition and retention.
However, this pursuit poses challenges, as the TIAA 2023 Plan Sponsor Survey highlights. Nearly half (48%) of current and potential employees are seeking higher compensation and more benefits.
This trend has created a predicament for plan sponsors, with 45% citing difficulty in recruiting due to candidates seeking supplementary benefits that their institutions cannot provide, such as perks like complimentary meals, unlimited PTO, and student loan assistance.
To address these issues, automatic features within retirement plans play a crucial role. Bellucci emphasized their importance in retaining employees, including those vital to the functioning of educational and healthcare institutions, like custodial and maintenance staff.
These features allow employees "to automatically enroll in retirement benefits, maximizing what the plan has to offer while building savings at their pace, escalating as they're able, so they can focus on their job, life or family."
"We advise plan sponsors to discuss their retirement benefits with their employees early and often: during the recruiting stage, at hire, periodically throughout the year and during various life events," Bellucci said. "That way, they are more likely to understand the value of the retirement benefits offered by their employer."
The study also found an increasing preference among potential employees for jobs offering secure income, along with access to guaranteed lifetime income options.
The TIAA survey indicates that nearly one-third of plan sponsors would consider enhancing or highlighting retirement plan investment options that provide guaranteed income during retirement.
LIMRA, a research association, has foreseen an "exponential increase" in the in-plan annuity market within the next two years. Currently, 14% of defined contribution plans are offering options for lifetime income.
However, incorporating in-plan annuities presents obstacles for many plan sponsors. The pressure of managing various benefit offerings leaves retirement plan committees hesitant to commit. Concerns arise about getting locked into specific annuity selections should the need to change providers arise.
"Adopting in-plan annuities is not something that will happen overnight," Bellucci said.
"Plan sponsors are used to dealing with investment options, not annuities, and may not be familiar or comfortable with in-plan annuities yet," he said. "We view this as an educational opportunity, that income is the outcome for a retirement plan, as we continue to share the value of guaranteed lifetime income."
The survey also found that plan sponsors want assistance from plan providers to improve employee engagement when it comes to retirement planning.
26% of plan sponsors expressed interest in more opportunities for participants to connect with financial consultants one-on-one, either virtually or in person. Meanwhile, 24% sought increased communication during market fluctuations. 21% desired increased support for fiduciary and compliance responsibilities.
Furthermore, plan sponsors want better engagement for employees working unconventional shifts, easier access to retirement planning information, and regular reminders to review their deferral percentages and investment choices.
The ability of retirement providers to address these concerns is seen as a valuable tool for improving hiring, retention, and employee satisfaction.