Canadians can now access Service Canada tools to support and plan for retirement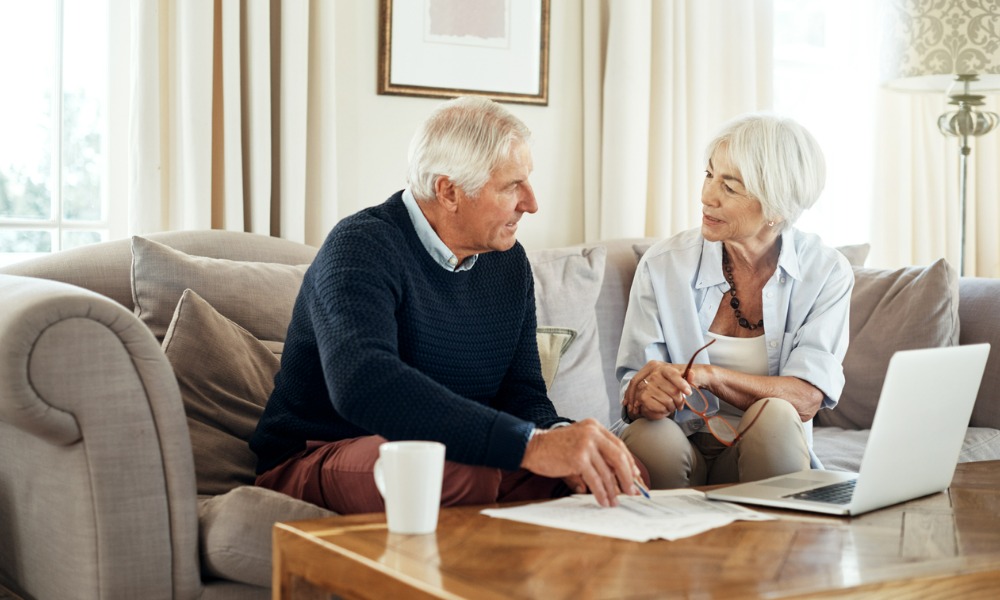 Canadians considering retirement can now take advantage of tools offered by the Canadian government to help make informed decisions regarding retirement planning.
Service Canada has launched the Retirement Hub – a new, user-friendly, online tool that provides a simple and improved experience for Canadians planning their retirement. It will help Canadians with planning, applying for, and receiving retirement income benefits like the Canada Pension Plan, Old Age Security, and the Guaranteed Income Supplement.
A key feature of this online tool is the Retirement Ready Quiz. By answering a series of questions, the quiz gives users a personalized checklist to help them prepare for retirement.
Canadians also have access to an improved version of the Old Age Security Benefits Estimator on Canada.ca. This version introduces new features including spousal estimates, the partial Old Age Security pension, and the additional Guaranteed Income Supplement. 
In a few steps, users can find out if they are eligible and get an estimate of how much they may be entitled to, based on their personal circumstances, for Old Age Security, the Guaranteed Income Supplement, the Allowance, and the Allowance for the Survivor. The OAS Benefits Estimator provides an automated estimate instead of asking clients to navigate and interpret a series of OAS tables manually.
Stress-free experience
"Canadians looking for information on government services should have a stress-free, uncomplicated experience," says Terry Beech, minister of citizens' services. "At Service Canada, we are working to improve accessibility to government benefits and services. The Retirement Hub and the OAS Estimator are just two of the online services we now use to make access as convenient as possible for seniors and all Canadians across the country."
Since its release this summer, more than 60,000 Canadians have made use of the Hub. As well, nearly 200,000 unique visitors have used the OAS Benefits Estimator since its release. In 2021-22, there were an average of 6.4 million CPP recipients, and 6.9 million OAS recipients. Overall, the government of Canada paid $52.9 billion in CPP benefits and $60.8 billion in OAS benefits.
The government has also recently increased benefits available to seniors. The Old Age Security pension was increased by 10% for seniors 75 and older and the Guaranteed Income Supplement increased to $947 annually for single, low-income seniors. The government also launched the 'Age Well at Home' initiative in 2021 to help more seniors age safely in their communities. Currently, the government is expanding the Canadian Dental Care Plan so low-income seniors can start receiving that care by the end of 2023.