First decline in segment in more than three years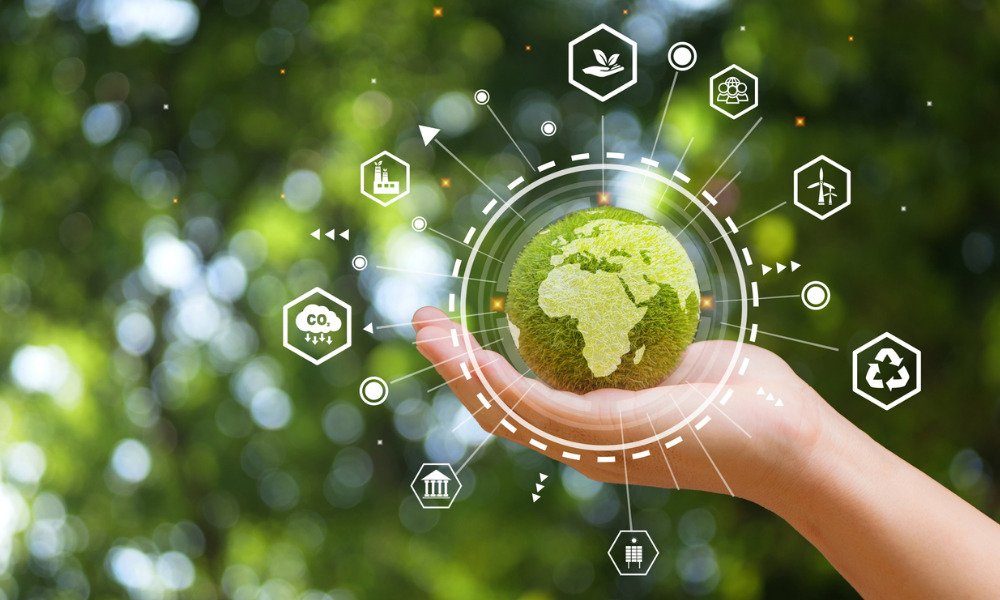 According to the latest Morningstar Sustainable Funds Landscape report, sustainable funds faced a net outflow of $22.4 million in the last quarter, marking the first decline in the segment since Q2 2020.
The outflows even extended beyond sustainable funds, affecting Canadian long-term funds, which experienced a contraction of 0.2 percent, losing nearly $4.1 billion. This contrasts with a 0.1 percent contraction for sustainable funds.
This shift represents a departure from previous years, where substantial investments flowed into them.
"I think that there's a lot of things that we can see globally that we could point to on this. You know, pressures around what regulation is out there, different language terminology for what ESG is, there's still some uncertainty. And I think as that's coming to light, we are seeing some of the people pull some money from their respective sustainable funds," says Danielle LeClair, director of manager research at Morningstar Canada.
In Q1 2021 alone, sustainable funds received over $6 billion in net inflows. However, as interest rates began to rise in 2022, flows started to decline, though sustainable funds still expanded by 3.2 percent in Q1 and 0.5 percent in Q2.
"The BMO MSCI USA ESG Leaders ETF, which lost about $192 million in the third quarter of 2023, which was really just adding to the losses it's seen earlier in the year. It's actually the fund that's lost the most money from a sustainable funds perspective in Canada, up in and around $250 million that is lost," LeClair adds.
The outflows were predominantly from passive funds, witnessing a loss of $208 million, while actively-managed funds experienced inflows exceeding $185.7 million.
Moreover, active funds were the sole source of new products in the quarter, with no new passive options introduced—a departure from the past three years when new passive options were consistently launched.
"When we looked at our global report, we did see generally interest and demand for sustainable products decreased across the globe, but those outflows in Canada was a little bit different from what we saw in other markets," says LeClair.
"If you look at inflows over the last year, we're still at $1.6 billion. So I do think that there's still a healthy interest in sustainable funds," LeClair continues. "Something that I would point to as well is just the general improvements that we're seeing and the collaboration on different industry bodies to speak the same language when it comes to ESG. And that's really helping both investors figure out which products they want and also asset managers figure out which products that they should be offering to the environment for investors. So, I think that that alignment is going to see continued interest in ESG funds."