Real estate executive joins impact real estate company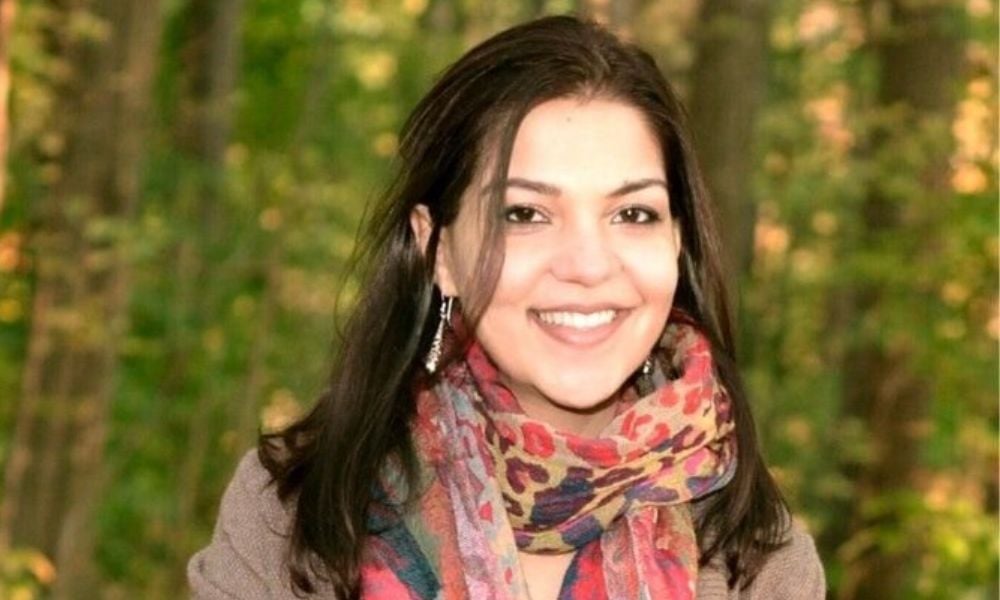 TAS, an Impact Real Estate company, has appointed Priyanka Taneja, CPA, as the company's new chief financial officer, effective immediately.
"We are thrilled to welcome Priyanka as our new CFO and partner," says Mazyar Mortazavi, President and CEO of TAS. Her deep financial experience, focus on business transformation for sustainable growth, and extensive track record in engaging with diverse stakeholders will continue to strengthen our team. Most importantly, Priyanka's leadership aligns deeply with TAS's vision and values and our commitment to deliver profit and purpose across our platform."
With a career spanning more than 15 years, Taneja is an accomplished real estate executive. She joins TAS after a successful tenure as the CFO of Irish Residential Properties REIT Plc, and senior vice-president of finance at CAPREIT, both leading real estate companies in Europe and Canada respectively. In her previous roles, Priyanka led finance strategy and public-market reporting to shareholders. Additionally, she managed significant real estate transactions and debt portfolios and built high-performing teams to drive strong results.