Pension plan giant says it has made demonstrable progress on meeting its 2050 commitment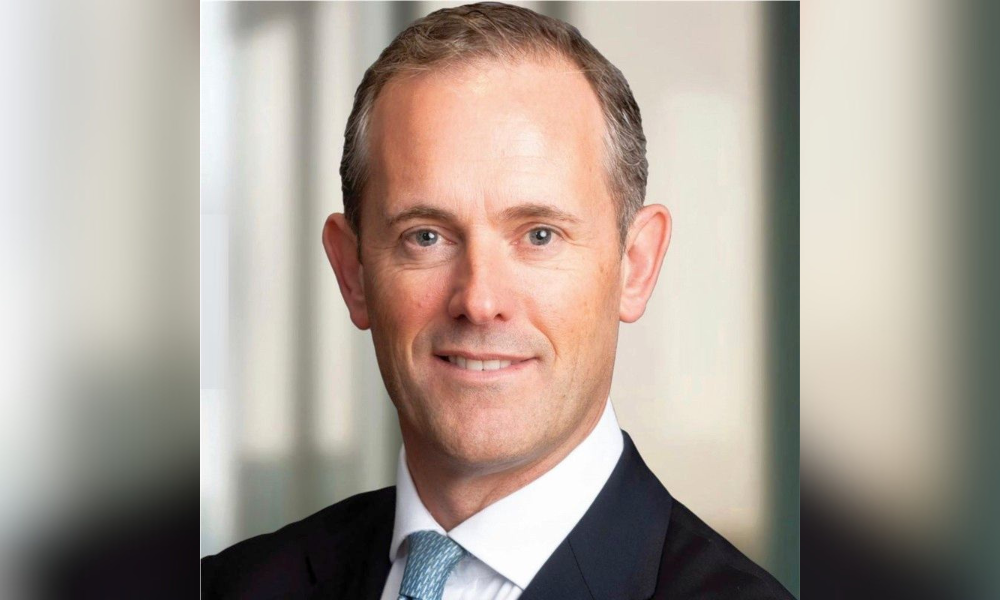 The Canada Pension Plan Investment Board (CPP Investments) says it continues to make progress on its commitment to have its portfolio and operations be net zero of greenhouse gas (GHG) emissions across all scopes by 2050, it says in its '2023 Report on Sustainable Investing.'
The pension fund's investment in green and transition assets rose to $79 billion as of March 31, 2023, advancing toward its goal to invest at least $130 billion by 2030. CPP Investments is confident it will reach this target, even as progress may not be linear year-over-year.
In addition, it has achieved carbon neutrality for internal operations across Scope 1, 2, and 3 (business travel) emissions sources for fiscal 2023. The pension fund applied the Abatement Capacity Assessment Framework to inform its plans to decarbonize operations.
Finally, the fund applied its decarbonization investment approach on more than 10 existing and new assets spanning the real estate, infrastructure, agriculture, energy, and tourism sectors. These initiatives helped develop transition plans that increase value in those companies and provide the fund with key learnings for other parts of its investment portfolio.
"At CPP Investments, we believe the value of companies integrating sustainability effectively into their strategy, operations and financial disclosures is increasing," says Richard Manley, chief sustainability officer, CPP Investments. So is our ambition to integrate sustainability into the life cycle of our investment process to drive value creation. "
Increasing the number of factors
The report says successful capital deployment requires investors to consider an increasing number of factors related to business opportunities and risks, including sustainability, and CPP Investments continues to advance the integration of such factors in its investment decisions. This year, the fund updated its definitions of sustainability-related factors where they are material to the long-term success of companies.
"Sustainable investing means anticipating and managing sustainability-related material business risks and opportunities, including climate change," says Manley. "We believe that these factors are dynamic, and we consider them through the investment life cycle when they are material to the investment."
CPP Investments also has an active ownership model which involves engagement with its portfolio companies to create better long-term outcomes on sustainability-related matters and, in turn, generate more value for the CPP Fund. For example, the fund uses shareholder voting rights to ensure alignment between the expectations of directors and their actions.
"Despite many positives, approaches to environmental, social, and governance (ESG) integration have elicited fierce scrutiny and polarizing public debate. While that happens, GHG emissions continue to rise. However, the more nuanced debate of how to decarbonize the energy system – acknowledging the need for low-carbon, secure, affordable energy sources – is welcome progress," says Manley.