Sun Life expert explains how de-risking enables sponsors to focus on protecting retirees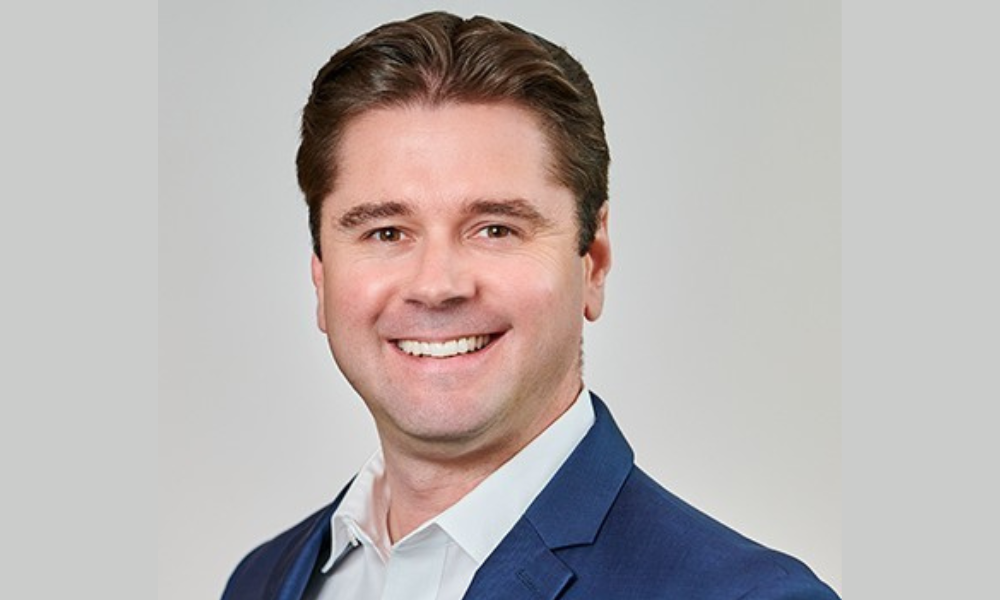 The Canadian pension risk transfer (PRT) market has grown significantly over the last 15 years, with record-breaking activity in 2022 and continued movement in the market in 2023. A large portion of that growth has been the result of market innovation, says Sun Life.
To date, innovations include creating buy-in policies, executing on much larger transactions, addressing risk transfers related to active plan members, and finding solutions for inflation-linked plans.
Each defined benefit (DB) plan has a different journey towards achieving their objectives. Addressing pension risk can have a significant impact for plan sponsors. De-risking can help achieve pension objectives such as:
Avoiding trapped surplus,
Reducing time and attention to the plan,
Enhancing benefit security, and
Reducing cash and accounting surprises.
Annuities are a great tool for Canadian defined benefit (DB) plan sponsors looking to de-risk. With funded positions at an all-time high and a vibrant pension risk transfer (PRT) market, 2022 was a good time to take risk off the table. Many plan sponsors have transferred risk recently, with over 165,000 Canadians having their pension benefits protected since 2017.
Sunlife says pension de-risking has provided plan sponsors with more time to focus on their core business and retirees with better benefit protection.
"2022 was a record year with $7.8 billion in annuity premiums in 2022, that's over 30,000 more Canadians that had part or all of their pensions insured last year," says Mathieu Tessier, vice-president, client relationships and innovation at Sun Life. "That's 85 different plan sponsors that transacted deals of all sizes from several dozen smaller deals of less than $50 million all the way to jumbo deals of above $1 billion. It's almost two transactions per week. It was a very active, very dynamic market."
Tessier says there are three main drivers of this growth. "The first one is that desire from plan sponsors to derisk and focus more on their core business. That's a strong undercurrent that's bringing in the demand for annuities."
The second driver was that in 2022, "the funded positions for the plans were really good. They stayed solid, even with the market movements, even with the higher interest rates. Those market conditions really helped plan sponsors be able to act right away and derisk."
Thirdly, "is the emergence of repeat buyers. Since 2022, 15 transactions were done by a plan sponsor who had done this before and coming back to the market for a second time. Looking at the last 10 years we can count even 45 repeat buyers, so this is a strong new trend.
"This really speaks to their willingness to eventually de-risk all of the pension plans."