Issues remain prevalent, with migraines and sleep disorders common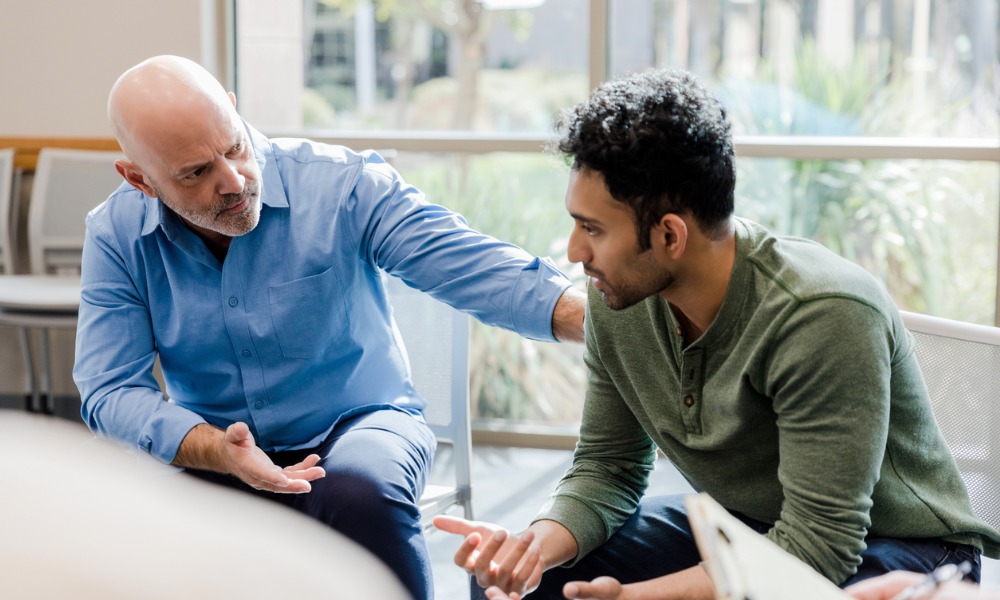 The Biden administration made moves to strengthen the mental health benefits of employees by requiring insurance providers to cover them in the same way physical health is covered, however, there are still problems left in place, as reported in an article by Benefits Pro.
Apart from the country having an insufficient amount of mental health professionals, a problem was seen in the dissatisfaction of employees with the prevalence of mental health issues in the workplace, requiring employers to take on a more nuanced approach.
Neurological conditions among employees
While there are traditional benefits geared towards the mental well-being of employees such as mental health days and remote work, these are not necessarily effective towards mental health issues linked with a physical health condition. This requires employers to go beyond providing behavioral wellness-based benefits in order to address comorbidities that can induce or worsen mental health problems.
Neurological conditions such as migraine and sleep disorders are some of the problems that are linked with mental health disorders.
The Anxiety and Depression Association of America said that people who suffer with migraine are 6 times more likely to develop depression and 4 times more likely to develop anxiety in comparison to those without it. 73% of people with sleep apnea showed a significant number of symptoms relating to depression.
Employees with neurological conditions face the trouble of misdiagnosis, which can cause further stress, as well as the need to undergo continuous treatment as some do not have any cure. A lot of them also worry about the stigma surrounding such conditions which is why many try to hide their disease which can further worsen the state of their mental health.
What employers can do
Elizabeth Burstein, CEO and co-founder of Neura Health, said in the article that giving telehealth-based neurology care to employees is important in helping those with neurological diseases. With the shortage of professionals that can aid people with neurological conditions, telehealth services can cut down on waiting times and help employees get help faster.
Another thing would be to provide expansive formularies that can help employees get better access to the medications they need. It can help ease the uncertainty and stress of those who may not have access to effective treatments.
Employers can also improve the physical environment of their workplace such as limiting harsh lighting and scents among other simple accommodations in order to make the space much easier for those with neurological conditions.