Majority feel financially unprepared for leaving the workforce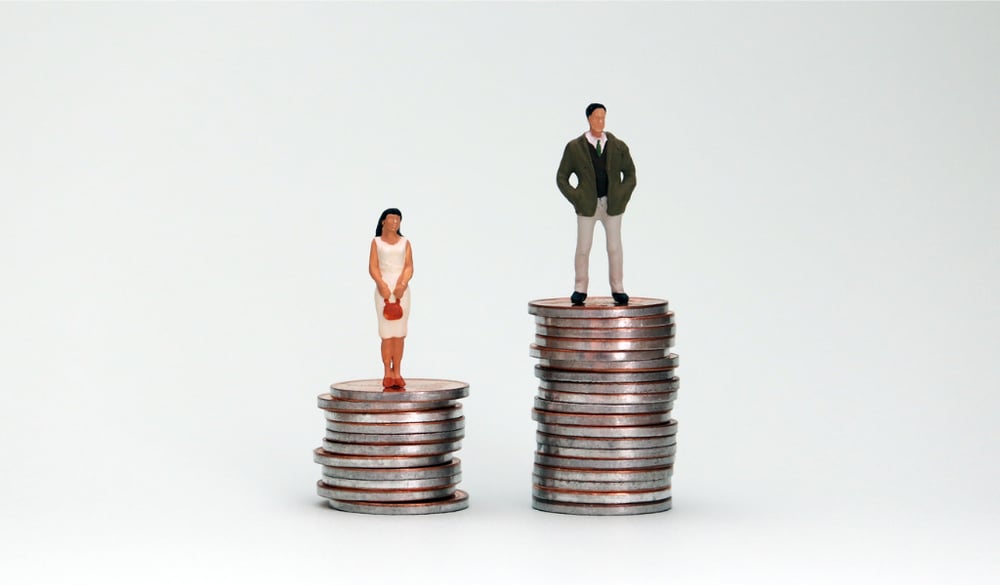 A new survey by nonprofit Transamerica Center for Retirement Studies® (TCRS) and Transamerica Institute has found concerning trends in the retirement preparedness of women professionals. According to the 23 Facts About Women's Retirement Outlook, only 19 percent of women workers expressed confidence in achieving a comfortable retirement.
"Today's women are more educated and enjoy unimaginable career opportunities than previous generations. Yet, despite these advancements, women continue to be at greater risk than men of not achieving a financially secure retirement," says Catherine Collinson, CEO and president of Transamerica Institute and TCRS.
"The gender pay gap leaves women with less income available to save," Collinson continues. "Moreover, women are more likely to take time out of the workforce for parenting and caregiving – an invaluable labor of love without pay. These factors impair a woman's lifetime earnings, retirement savings, and government and employer benefits."
57 percent of women feel financially unprepared for retirement, citing insufficient income. The top financial priorities of women include retirement savings (53 percent), emergency savings (44 percent), and paying off credit card debt (43 percent). The survey found that the median emergency savings for women stands at a mere $2,400.
"Statistically, women live longer than men, so they have an even greater need to save for older age," Collinson says.
Confidence in retiring comfortably is low, with only 19 percent expressing that they are "very confident" in doing so. While 75 percent save for retirement, the median total household retirement savings is just $44,000. Access to retirement plans is common, especially for full-time working women (79 percent), but 36 percent have resorted to loans or early withdrawals.
Women estimate needing $500,000 for retirement security, often guessing their savings needs (52 percent). Social Security is expected as the primary retirement income for 27 percent of women, yet 76 percent worry about its future availability.
The study also highlights the significant role of caregiving, with 41 percent of women having served as caregivers and 84 percent making work adjustments. Only 24 percent have a written financial strategy for retirement, and 32 percent use professional financial advisors.
While 55 percent expect to retire after 65 or not retire at all, financial reasons (84 percent) outweigh healthy aging reasons (75 percent) for working in retirement. Women plan to live to age 89 (median), with 13 percent planning to live beyond 100, emphasizing the need for comprehensive retirement planning.
"Everyone must play a role in improving women's retirement security so that all women can retire with dignity. Policymakers can pave the way by addressing structural impediments, employers can enhance their business practices and benefit offerings to be more inclusive of women's needs, women can further engage in financial planning, and men can be greater advocates and allies," Collinson adds.