'Albertans need to protect their financial future,' says pension plan head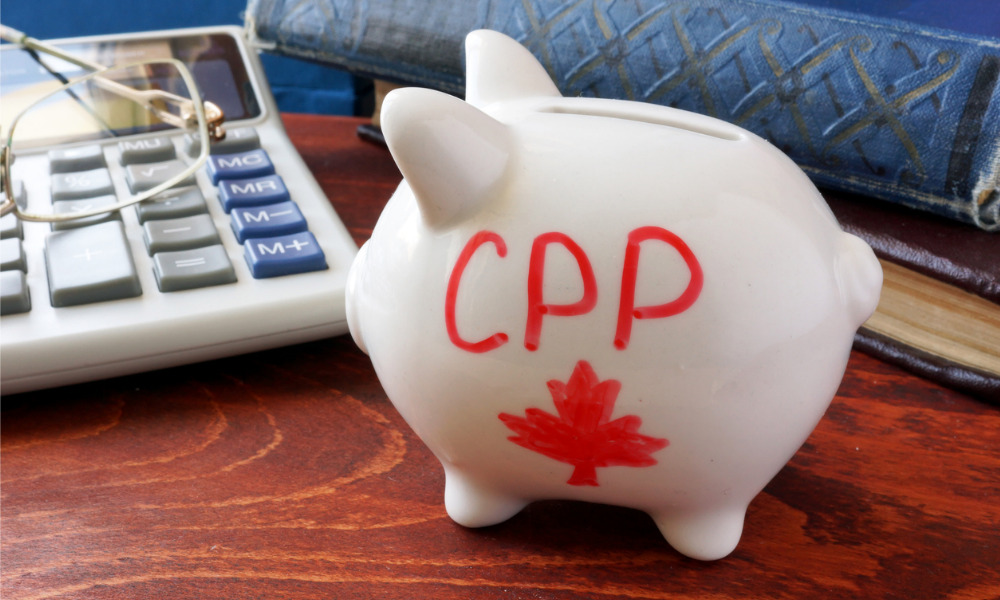 In his recent visit to Calgary, John Graham, CEO at CPP Investments, urged Alberta not to withdraw from the Canada Pension Plan (CPP). "The CPP is truly widely admired around the world as a safe and stable pension plan that we can be confident will provide for us in retirement. It's sustainable for at least the next 75 years, meaning future generations of Canadians can count on it," Graham said during his luncheon event.
Under Premier Danielle Smith, Alberta has been exploring the possibility of establishing its own provincial alternative to the CPP. The provincial government claims its workers have contributed disproportionately to the national fund and stands to benefit from an exit.
Graham refrained from directly addressing the Alberta government's proposal, opting instead to highlight the CPP's benefits, including risk pooling, diversification, and portability for retirees.
"In a world of constant uncertainty, Albertans need to protect their financial future," he said.
Graham also reassured business leaders about CPP Investments' commitment to Alberta, citing the fund's track record of investing in the province's oil and gas sector. "We were one of the first global investors to state publicly that divesting of conventional energy investments is counter-productive to global decarbonization goals," he said.
Deborah Yedlin, president of the Calgary Chamber of Commerce, expressed concerns about the uncertainties surrounding Alberta's pension plan proposal. She noted potential challenges for businesses in attracting investment and recruiting employees if the province were to exit the CPP.
"We've heard from individuals in the business community that they're concerned about what the implications of this could be for the province. They need to attract capital, they need to attract labor. Anything that compromises our unity as a country is going to affect our ability to attract investment," Yedlin said.
Federal Finance Minister Chrystia Freeland noted the complexity of the process Alberta would face if it decided to leave the CPP, including the need for negotiations on international social security agreements. Meanwhile, federal Conservative Leader Pierre Poilievre encouraged Albertans to remain in the federal pension plan, attributing Alberta's considerations of alternatives to Prime Minister Justin Trudeau's policies.
The Alberta government's pension plan proposal has raised concerns about its potential impact on the province's unity and ability to attract investment, with businesses emphasizing the need for stability during uncertain times.